Printables for Homeschooling
Are you looking for free printables and activities for homeschooling? Look no further! Here are printables for homeschooling by themes, holidays, and subjects.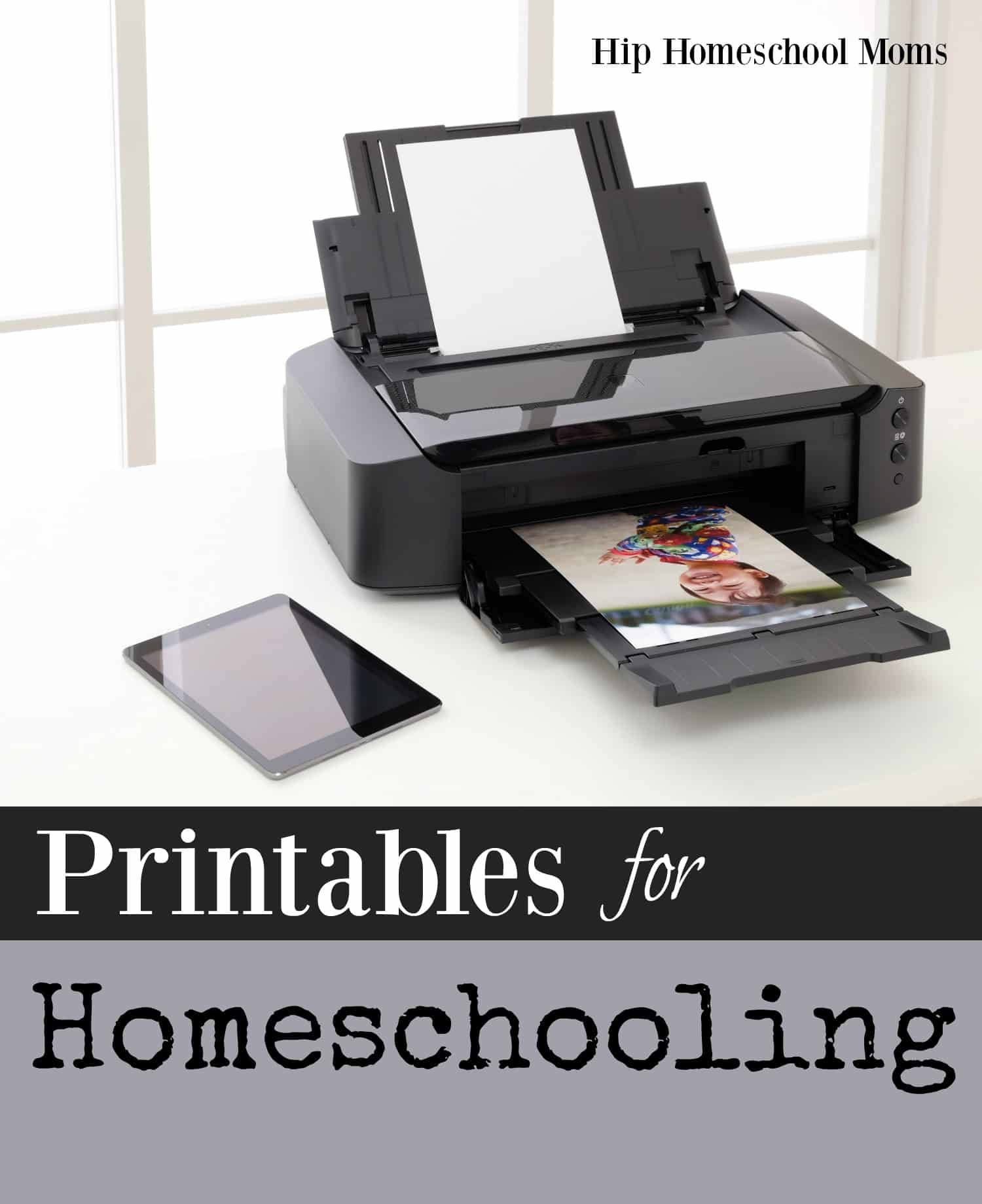 General Printables for Homeschooling:
Homeschooling for Free or Cheap Printables
Printable Games and Activities
Freebies for Homeschooling
more printables and activities for your homeschool
Themed Printables:
Spring and Easter Printables
Minecraft and Architecture printables
Screen Free Week Printables
Election related printables
Zoo related printables
Vacation and Beach Themed Printables
Lego Printables
Olympics Related Printables
Zoo Scavenger Hunt Printables and Book Lists
Holiday printables:
Spring and Easter Printables
Mother's Day Printables
Ultimate Collection of Valentine's Day Activities
Father's Day Printables
The Mother Lode of Father's Day Ideas
Summer Fun Printables
Tot School Printables:
A lesson on Trust with activities and printable
Tot Schol Printable
Owl Moon Printable
Printables for Language Arts:
Sight Word Printables
Printables for Reading and Dr. Seuss
Poetry Printables
Free Literature Activities, Lessons, and Printables
Owl Moon Printable
Printables for Geography and History:
50 States Printables
Election related printables
Geography Printables
Free History Printables
Printables for Math and Science:
Insects and Bugs printables
Botany, Gardening, and Nature printables
History of Boats and Ships printable
Activities, Lessons, and Printables about Electricity printable
Engineering printables
Printables for Math
Thankgiving Math Printable
Printables for Fine Arts:
Art Activities, Lessons, and Printables
Music related printables
Want to learn how to better teach art in your homeschool? Check out this list of resources and simple art projects.
Printables for Bible and Character Education:
Free Bible Printables
Bible, Character, and Random Acts of Kindness Printables
Printables for Cooking/Kitchen:
Kids in the Kitchen Printables
Meal planning printables and ideas