Kids in the Kitchen Printables
This week on Freebie Friday we are sharing free printables related to kids in the kitchen! If you don't need these freebies right now, click here to find freebies related to other topics! We may also have some non-theme-related freebies at the bottom of each week's Freebie Friday post, so be sure to scroll all the way down to look for them.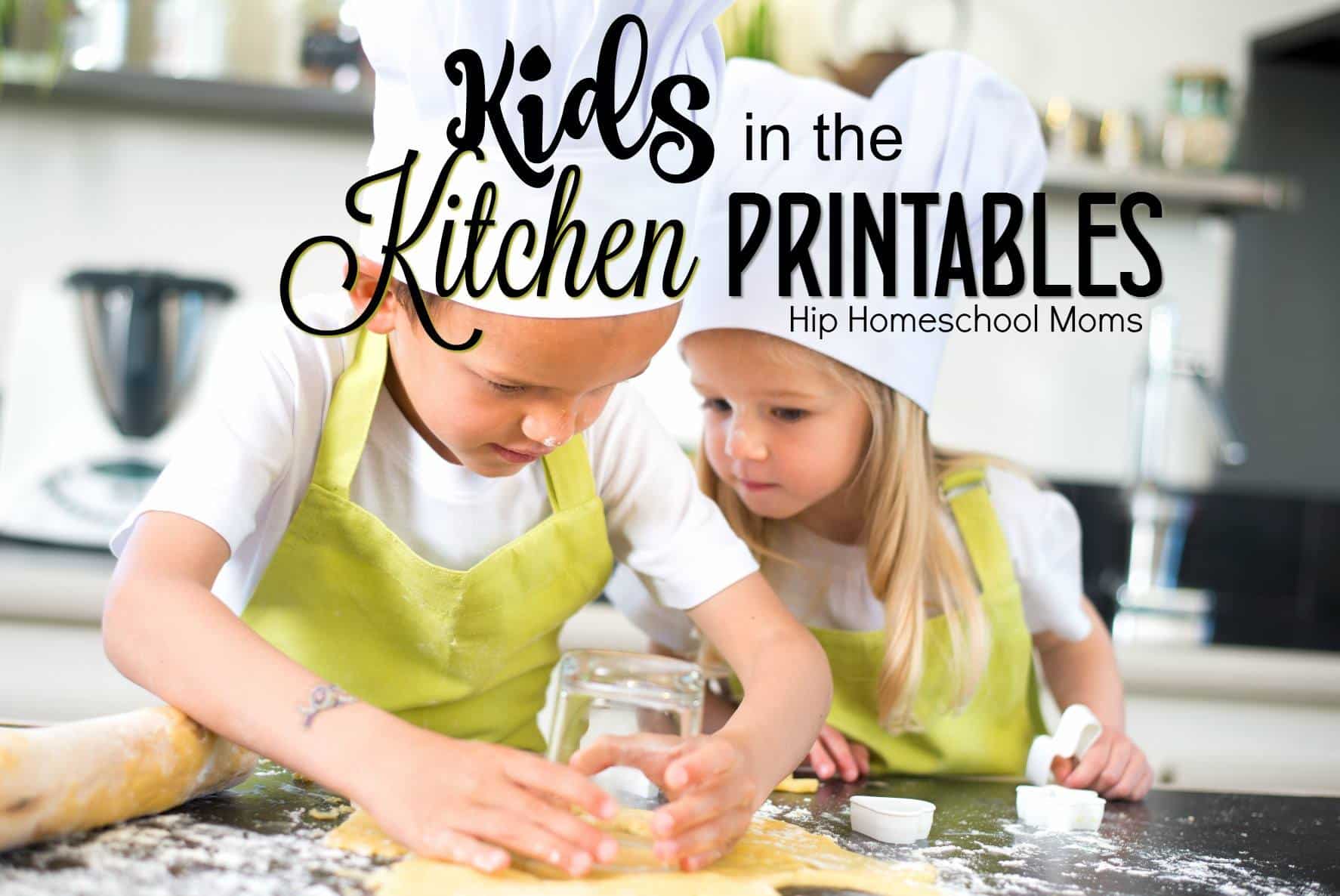 Fun with Food: Veggie Cheese People


Playing with food is just what Veggie Cheese People are all about! This activity is a great way to let your children express their inner artists, while inspiring them to eat a healthy snack.
10 Steps to Preparing a Family Dinner


This is a project where children follow ten steps and write about their experiences in their journal. The ten steps will take them through considering dietary needs, learning about the food groups, creating two surveys, shopping for groceries, and preparing a family dinner.