Autumn is my favorite time of year for so many reasons. Changing temperatures, falling leaves, hot soup simmering on the stove, apples, pumpkins, Thanksgiving — it's all just so wonderful!
The homeschool year is generally in full swing by now, leaving time for those fun nature walks, collecting leaves and pine cones for collages, baking with apples and pumpkin, reading books about harvest time . . . and being thankful.
Today, I want to share some of the best of the best in autumn-themed posts from our writing team — an autumn homeschool celebration of sorts.
Be inspired, hip homeschool moms — this is the season of Thanksgiving!
Autumn Books
I want to share with you 7 of our very favorite harvest inspired books that our family enjoys together year-after-year. Some are old, some are new, but we are always searching and adding to our current inventory of nearly 100 harvest books!
Do you know there are 67 species of Sunflowers? Do you know what a floret is? What state has the common sunflower as its state flower? How about what birds eat sunflower seeds and how to attract them?

You can answer these questions and more by doing a study on the Common Sunflower. Then have your child use these Free Sunflower Notebook Pages to record what he or she has learned.
Autumn Arts and Crafts
I know that many moms are doing apple units for the beginning of the year. Here is a great landscape art project you can incorporate into any apple unit or just do it as a stand alone project. It would be great for a Friday afternoon after a visit to your local apple farm for apple picking. It's an easy project that anyone can do with her children, and it's ideal for teaching perspective and using layers.
Autumn Recipes
It's my favorite time of the year.

FALL!

I love everything about it – a new school year starting (we homeschool year round, but start fresh again every fall) which means new beginnings and back to routine, the cooler weather, the bold colors in nature, apple picking, hay rides, corn mazes, and yes, even football!

And the one sure way I know that fall has arrived is when I get that first taste of fall – a sip of apple cider or a bite of apple crisp.  It's a taste I look forward to and savor!

Today I'm going to share some of that fall goodness with you; my dear Grandmother's apple crisp recipe.
It's that time of the year when all I can think about is the sweet aroma of spices and baked apples floating from my kitchen and saturating the house.

If I don't bake, then I'll find an apple and cinnamon spice or pumpkin pie scented candle to make up the difference.  I love to bake, and I love getting my girls involved in baking with me even more.
When fall rolls around after the blisteringly hot summers we have here in Texas, my mind turns to pumpkins. I plan out our yearly visit to the pumpkin patch, get the girls ready to paint pumpkins for the porch and most importantly start cooking pumpkin flavored foods! Here are a few tasty recipes that you can use for breakfast (or anytime really). My 6 year old loves cooking so she did most of the steps on these 3 recipes, so give it a try in your house.
Autumn Homeschool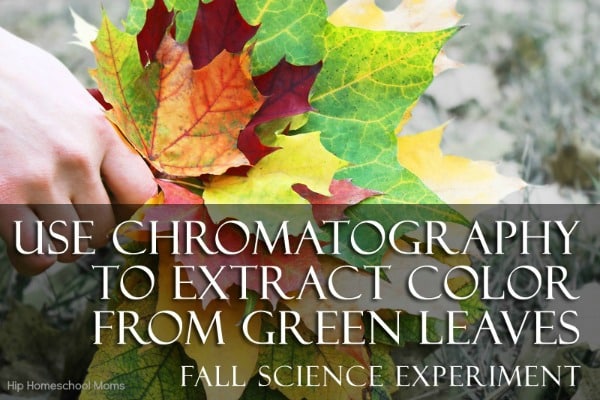 We will do an experiment that explains how leaves change colors before they fall to the ground. Even though the trees look so bare and forlorn in the winter we know that in the spring more will literally spring to life and once again provide beauty and shade for us. We can see our own journeys with Christ through these observations.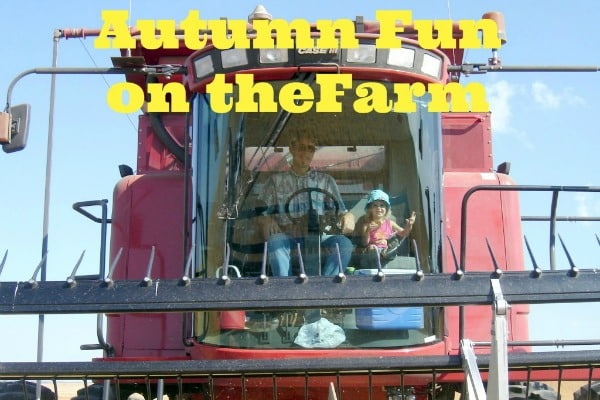 Around here harvest is in full swing! Autumn is a busy season on the farm! My husband is working looong hours in the field, and the kids and I are busy bringing in the garden.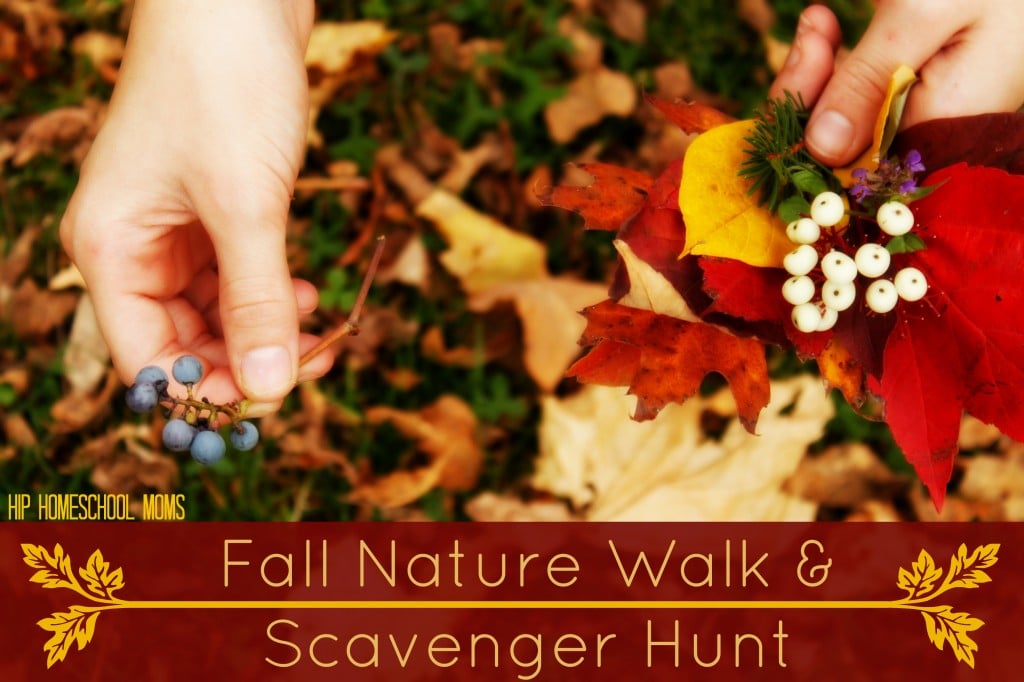 September has come and gone, which means we are used to the yellow school bus coming and going, we are used to getting up earlier, and we are in our own school rhythm  in our house.

Here in New York it also means that apples are ripe for picking, pumpkins are grown and orange, and the leaves are turning color and preparing to fall.  Fall mornings are cool and crisp, and when the sun shines, fall afternoons are perfect to don jeans and a sweatshirt and head outside with the kids.

One of the easiest things to do in the fall is to take a nature walk.  Find a local park or trail to spend a couple of hours exploring with your kids.
Autumn is the best time to get outside because the heat of the sun has dissipated and the frost of winter has not yet arrived. God lays out these days perfectly to present nature as inspirations for learning. Taking a nature walk is a ideal way to bring yourself and your children closer to the presence of God in our world. When the autumn air is cool, the leaves crunch underfoot, and various wildlife scurry around you every sense of being is stimulated. It makes you want to capture it and experience it forever!
Why does popcorn pop?  What makes the fall leaves turn all beautiful colors?  Who invented the first cake?

These totally unrelated questions are a teeny sample of the kinds of crazy questions that, ah-hem, pop into my head from time to time.
What's your favorite autumn homeschool activity?