Let's Go Geography 2019 Gold Sponsor
Kids love learning about today's world with Let's Go Geography! Your K-5th grade student will explore a different country in almost every lesson with activities for every learning style. The curriculum is perfect for homeschools, homeschool co-ops, and small classrooms and can be used with multiple kids and multiple grade levels. Join the geography adventure… Let's Go!
Discount Code Details at the bottom of this article!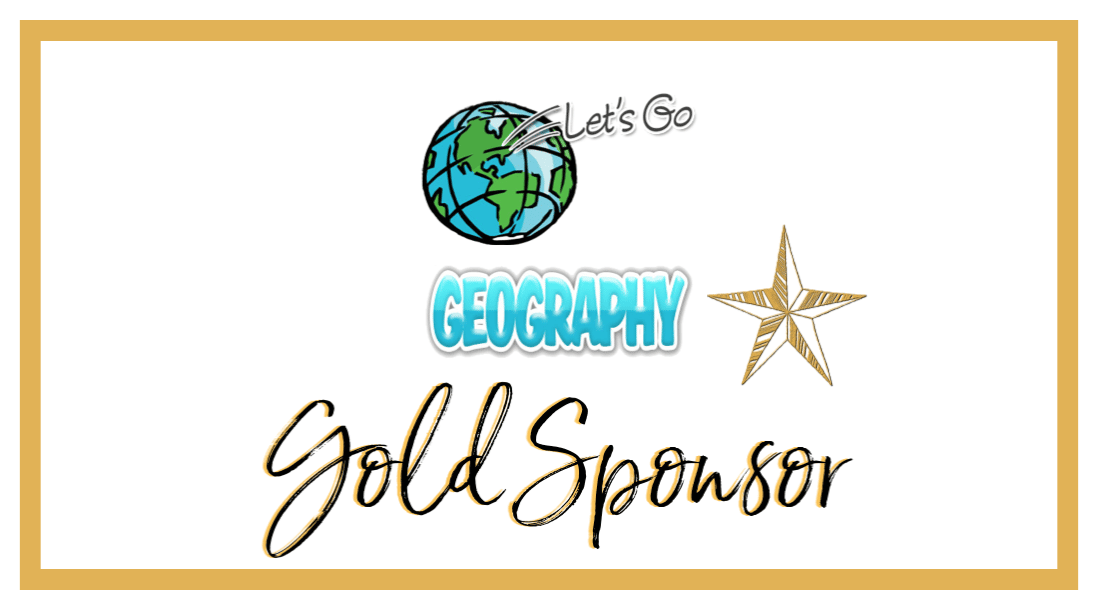 With this curriculum, your students can explore 28 to 30 countries EACH YEAR with completely unique content for 3 school years. Each country is introduced with reading, video, photos, writing, coloring, and crafts! And, of course, flags and maps too. It's all included, with minimal preparation for the teacher outside of craft supplies.
We so appreciate Let's Go Geography donating to our Back to Homeschool Giveaway this year. Click the Twitter Share button above to give them a thank you shout out!
NOTE if you have adblock on, you will not be able to see the GLEAM (giveaway tool)… so you probably need to go ahead and turn it off. If you are not sure how to enter the giveaways, click here for a video explanation.
Hip Frugal Moms


Let's Go Geography, Semester 1. 33% off
Discount Code: HipHSmom33
Website: Let's Go Geography
Expires: 09/30/19
If you want to stay in the know for discounts and giveaways, be sure to sign up for instant notifications for deals by clicking here and signing up!