Hip Homeschool Hop 1/19/16 – 1/23/16
Welcome to the Hip Homeschool Hop!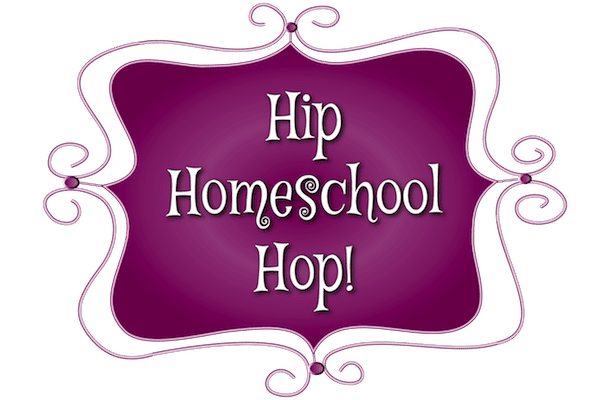 Thank you for linking up with us on our Hip Homeschool Hop! We're glad to have you. And if you're here to take a look around and find some fun topics, good information, ideas, or support, we're glad to have you too! But first we hope you'll take a look at some of our favorite posts from last week's Hop. Enjoy!
Share your love for HHM

add the HHM button to your post.

Was your post featured?

Grab our "I was featured" button!
*By linking up, you agree to have your images shared, with credit!
One of Wendy's favorite posts from last week's Hop is What Homeschoolers Don't Know (& What They Need). When I began homeschooling 18 years ago, I had no idea how homeschooling would change because of technology! This article shares information that those of us who have "digital learners" will want to keep in mind.
Wendy blogs at Homeschooling Blessings, and another of her favorite posts from last week's Hop is Learn to Live Outside Your Lesson Plans. "Some moms homeschool better when following lesson plans, but we all need to be able to loosen up sometimes and allow our children and ourselves to enjoy life together! This post encourages us to do just that."