Creative Ways to Decorate Easter Eggs
If you're looking for some creative ways to decorate Easter eggs, you just may love some of these! Some are easy enough for little ones to do, and others are better for older children. No matter the ages of your kiddos, take a look and find a great idea or two for decorating your Easter eggs this year.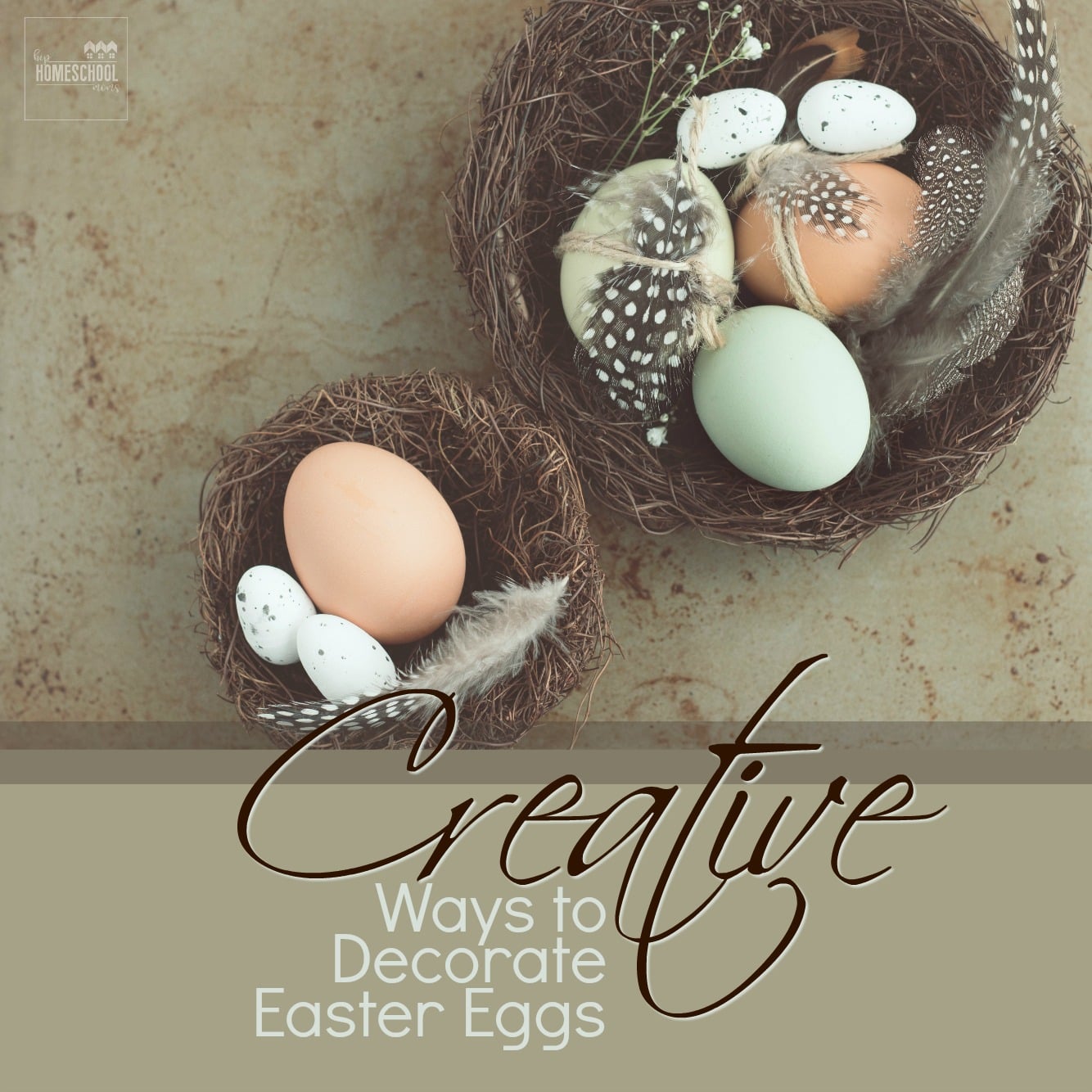 Owl Easter Eggs

These are beautiful painted Easter eggs! Another great project for moms or older children.
Nature Craft Easter Eggs

These Easter eggs are made using things you find in nature, so they're super easy to make and look beautiful when you're done!
Egg Decorating Ideas: Drip Art Rainbow Eggs

And to join in with the drip art fun, we thought we would have a go at drip art rainbow egg decorations. The kids loved it! And the process was magical – and like watching a rainbow grow!
Tie Dye Easter Eggs

All you need is some paper towels and food coloring to add a super-fun tie dye effect to your Easter eggs.