Welcome to the Hip Homeschool Hop!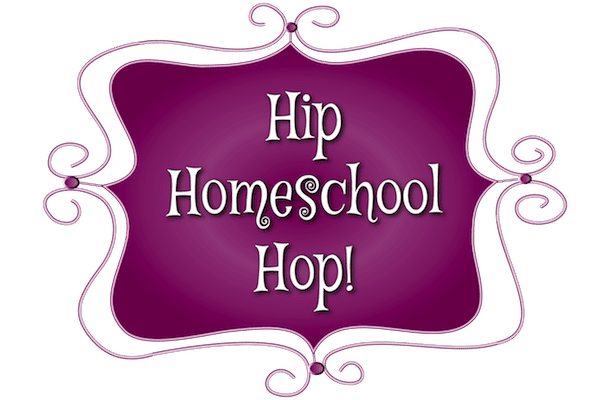 Brenda, HHM team member who blogs at Schooling a Monkey, chose Christmas Play-doh Favours as her favorite post from last week's HOP. And if you look at these cute ideas, we think you'll love them too!
HHM team member Tanya blogs at The Natural Homeschool. She chose Montessori Can Save Parents Time! as her favorite article from last week. Her comment was: "This article is spot on! I 100% agree."
I'm Wendy, one of the co-owners of the Hip Homeschool Moms site, and my personal blog is Homeschooling Blessings. One of my favorite articles from last week was What About Socialization? So many people mistakenly believe that many homeschoolers don't have or aren't taught good social skills and don't know how to get along with others, and that's simply not the case. This article is great for anyone who shares that concern.