The Ultimate Homeschool Guide to FREE Educational Resources Sorted by Subject
If you need resources, ideas, printables, or curriculum for your homeschool, there are lots of companies giving away freebies to families who are stuck at home right now and who need constructive, educational, fun things to do together! Whether you're looking for some educational fun or whether you need curriculum and resources, you'll find lots to choose from.
Please keep returning to this article over the next few days and weeks! We will continue to add more subjects and more information for each subject as we learn about new free resources that are available. We wanted to go ahead and publish what we've collected so far, though, so you can go ahead and start using them.
Language Arts Resources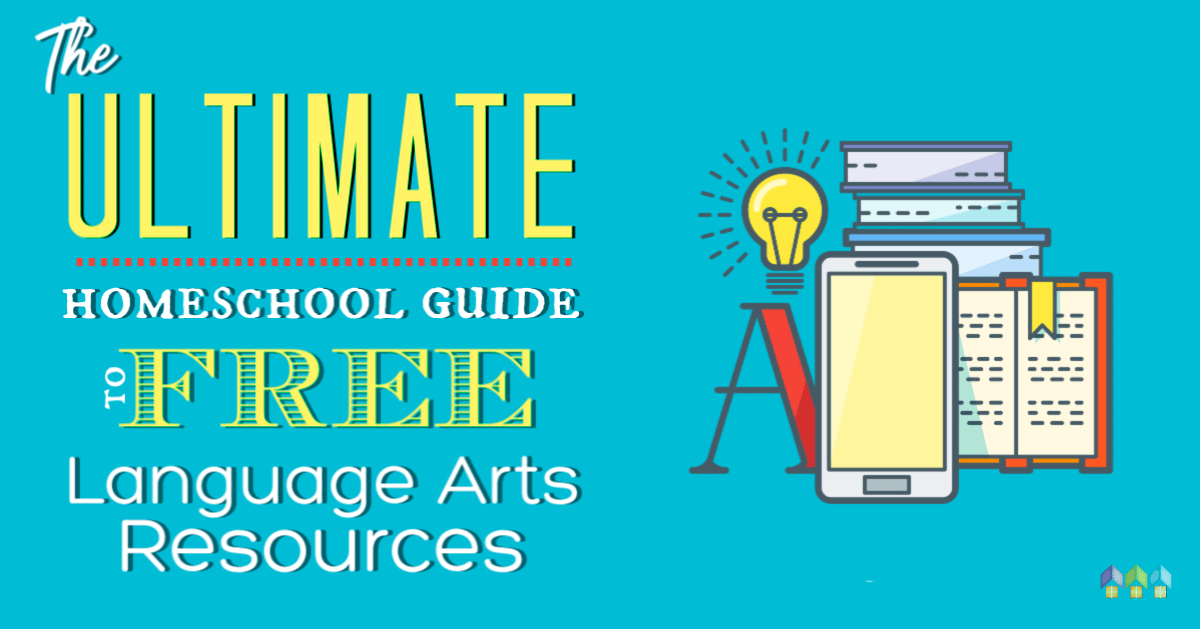 Language arts is one of those subjects that our students will use every single day of their lives! We all need to know how to write a clear sentence, speak well, and use and understand basic English. But teaching (or learning) language arts doesn't have to be tedious and boring! Below is our Ultimate Homeschool Guide to FREE Language Arts Resources. Take a look around and find just what you need for your family. (Click the picture above or title of the article below to go to the article where you'll find the list of free resources.)
Math Resources
If you need free math curriculum and resources, this is the list for you! Whether you have littles, middles, or teens, you can find information here to fit your needs (and your budget–FREE)! You'll find videos, worksheets, complete math curriculum, printables, games, and more. (Click the image above or the title of the article below to get to the list of free math resources.)
Montessori Resources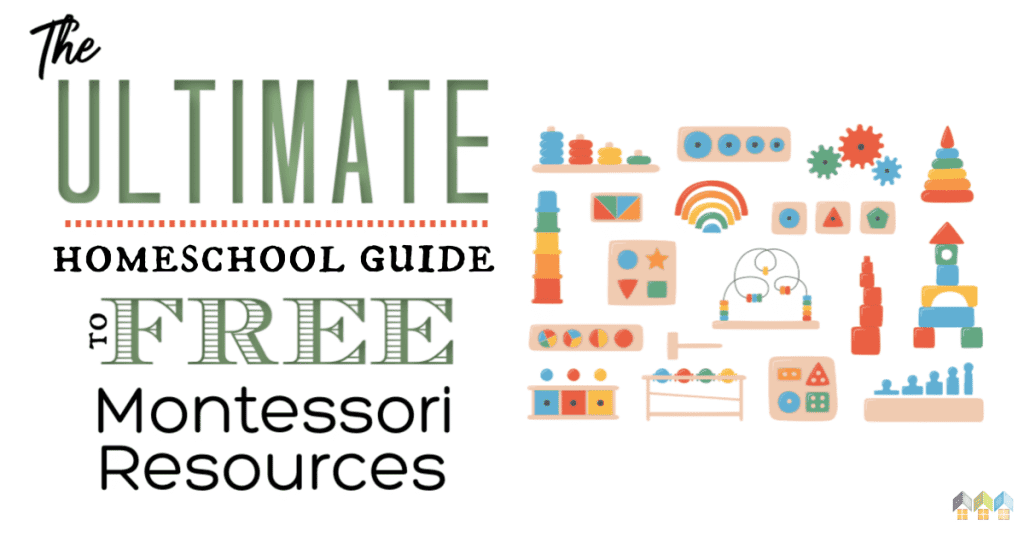 Do you use Montessori resources with your children? If not, are you interested in giving them a try? If so, now is the time! Below we're sharing our Ultimate Homeschool Guide to FREE Montessori Resources! (Click the image above or the title of the article below to go to the list of free Montessori resources.)
Science Resources
Science is a subject that can add some fun to your homeschool when you're stuck at home! Below you'll find lots of lessons, YouTube videos, experiments, printables, cooking experiments, STEM activities, projects, and more! (Click the picture above or title of the article below to go to the article where you'll find the list of free resources.)