Our Failures Are Our Successes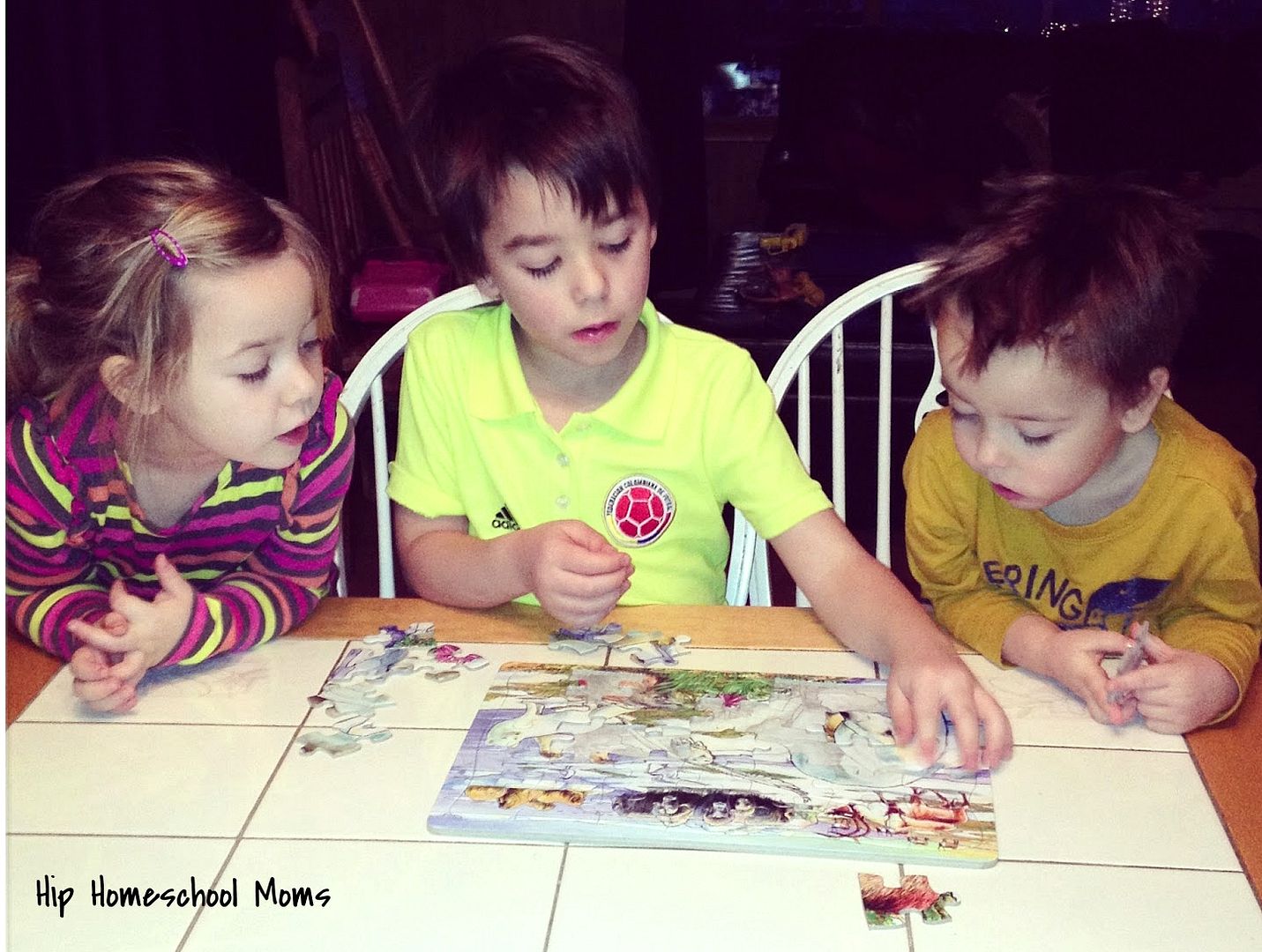 In September we started our first year of homeschool. We were all so excited. With colorful books and a little schoolroom all set up, we started out. It went well… and then my son started to push– his will against mine.I began to instruct him and then leave him alone for a while. He stopped pushing against me and started working hard to impress me with his accomplishments. I learned to let go. I learned that he needed space to excel. I learned that I needed to let go of perfection and let him try. The lesson: Mistakes just mean we are trying, and we learn from them.
We also had another problem. I had bought a wonderful character developing devotional to grow my son in faith. He stated right off the bat, "I have no idea what you are talking about." It was way beyond his level and although great, we had to ditch it. It will be tucked away for older years to come. We learned that simply reading together from the Bible works perfectly; after all, it is our foundation.
As we got into a groove and this way of life became familiar, we came upon another issue. Our curriculum didn't match a previous skill learned– printing. The printing was loopy and my son's was not, so we altered our books. We scratched out (*gasp) printing sections and supplemented with a simple printing practice book. It worked wonders and my son's printing improved. I remembered that I had appreciated homeschooling for the fact that we don't have to shove our kids into a common box but can alter their school work to fit them personally.
After Christmas a huge accomplishment came: My son finished grade one English!! It was so exciting to see his proud smile to have finished a whole workbook. Then I started to stress a little about where to go from there. Should I start him in grade two in the middle of the year? Should I continue on with another program? I just couldn't let him be done with five months to go. I picked another program. I started to think about what kind of curriculum I wanted him to use and continue using for years to come. We started this new Grade One English and fast tracked it a bit. The phonics part was all review, but it was a step ahead in writing skills with more reading involved as well. This program matched great as my son could practice his own creative writing, which he loves. I think we have found our niche. I learned that you will know more as you go and that you can't always judge a book by its appearance.
As we neared the end of the school year, my son completed math. Since it was so close to the end of all of our other subjects, I waited and didn't start another level. Our mentor teacher encouraged me to start the next level, but I had to think about it. After considering it for a while, I went ahead and purchased the next grade level. My son was more than able to do the work. I had to overcome my ideas about grade levels and give up my OCD organizational ways and let him continue on. Why would I want to hold him back?
We are now basically done with our first year of homeschooling. The other day I looked at my three children as they sat on the couch, arms dangling around each others' shoulders, close as ever. I thought about how nice it is that we can get up slowly in the mornings, work hard, and then spend the afternoons together learning about life or just playing. This choice of homeschooling that God led us to a year ago has been amazing. I am so glad that we have a creative God and that He made us in His image. We have had many things "go wrong" but those things just caused us to learn more. Did you notice that this mom is learning just as much as the kids? I can't wait to start next year with three children homeschooling!!
I am a mom of three that lives in British Columbia, Canada. When I am not busy raising a growing household, I like to quilt, read, write, and play guitar. We have just finished our first year of homeschooling and wrote it all down at http://www.bendingandgrowing.blogspot.ca/ .