Hip Homeschool Hop 9/13/16 – 9/17/16
Welcome to the Hip Homeschool Hop!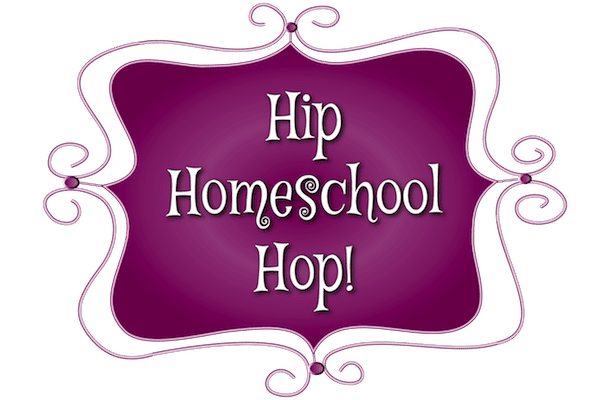 Thank you for linking up with us on our Hip Homeschool Hop! We're glad to have you. And if you're here to take a look around and find some fun topics, good information, ideas, or support, we're glad to have you too! But first we hope you'll take a look at some of our team members' favorite posts from last week's Hop. Enjoy!
Jill, who blogs at Jill's Home Remedies, loves history, and she loves hands-on history the best! Her favorite post from last week was World War II Hands-on History-Make Ration Cakes.
Jennie, one of HHM's newest writers, blogs at The Diary of a Real Housewife. She chose Easy Caramel Apple Crescent Roll Bites as her favorite article from last week because she loves fall treats!
Dachelle is another new HHM writer. She blogs at Hide the Chocolate, and she chose 10 Reasons You Need a 4-Day Homeschool Week as her favorite from last week. She chose it because she's been leaning toward a 4-day week with her students so she can leave Fridays available for fun activities.
Trish, one of the co-owners of Hip Homeschool Moms, chose 30 Fall Craft Ideas for Kids as her favorite article from last week's Hop. She said she's not quite ready to give up summer, but these fall crafts sure do look like fun!
Guidelines for the hop:
You can link up to 3 posts from your blog. Make sure you use the exact URL to the post.
You can link up kid activities, homeschool related, or homemaking/recipe posts. Posts unrelated to these topics will be removed. (Please no product reviews or "marketing" posts unless they are homeschool related.)
Please either include the Hip Homeschool Hop button (found at the bottom of the site) or a link back to Hip Homeschool Moms.
The linky will go live each week at 6am EST, and will be live until Saturday at midnight.
Share your love for HHM;

add the HHM button to your post.

Was your post featured?

Grab a "I was featured" button!
*By linking up, you agree to have your images shared, with credit!