Welcome to the Hip Homeschool Hop!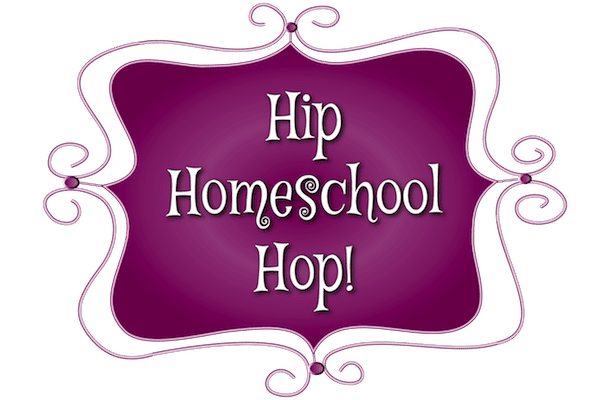 Tanya, a Hip Homeschool Moms team member, enjoyed the Homeschool Unit Study about Robots from last week's HOP. She said, "My 5-year-old son would LOVE to try some of these. It would be the perfect Dad-Son activity!" Tanya blogs at The Natural Homeschool.
Jill, who blogs at Jill's Home Remedies, especially enjoyed Our Edible Plant Hike from last week.