LetterSchool Makes Handwriting Cool
LetterSchool makes handwriting cool! This educational game/app teaches young children how to write in a fun and effective way. LetterSchool has won many educational awards and is used worldwide–at home and in the classroom.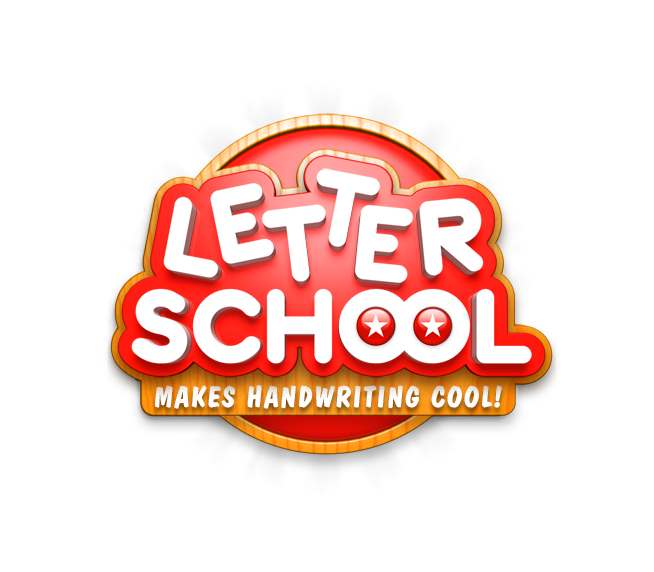 LetterSchool teaches young children all about letters and numbers: writing, counting, phonics, and more. Children love using sparkling candy, squealing tires, cuddly animals, and whistling trains to write letters and numbers! The wide variety of games captures their attention and keeps players interested and engaged in practicing their letters and numbers over and over again.
The LetterSchool app helps young children practice each letter or number in four steps, combining different learning approaches. They create each letter and number once, then create them again in the more challenging second level. To put their acquired skills to the test, players write their very own letters in the final level of the writing game. This way, young players are completely free to explore the mysterious world of letters and numbers in their own intuitive way.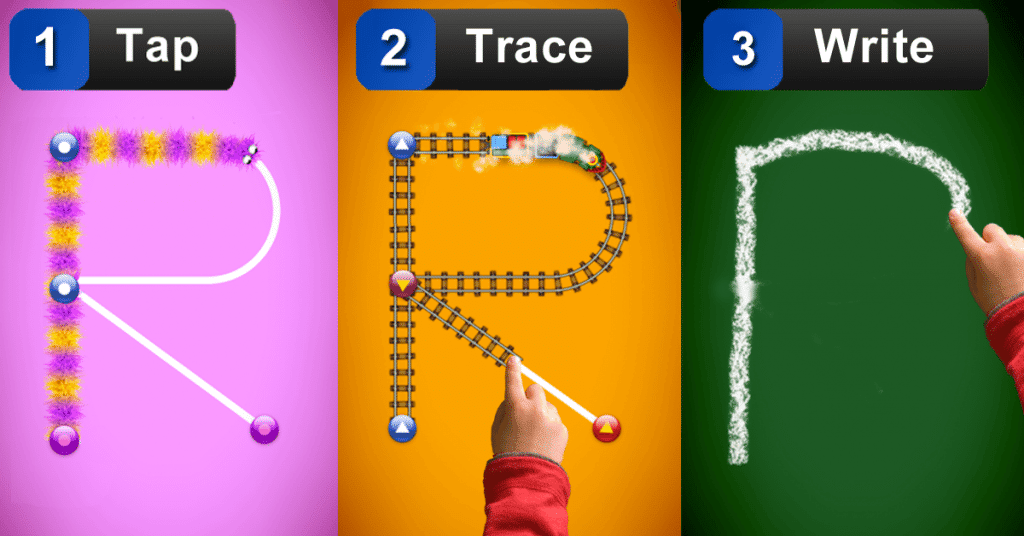 Experts and parents love the LetterSchool handwriting game. LetterSchool has already won many educational awards like the Best Educational App and Teachers with Apps. "LetterSchool is highly engaging for students and is well worth the cost for parents, teachers, and therapists working with children learning letters and numbers and their formation," says Carol Leynse Harpold, Occupational Therapist and Assistive Technology Practioner.
We have good news! You can try the LetterSchool app for free! From your Apple device, click here to go to the iTunes store and download your free version of LetterSchool. From your Android device, click here to download your free version.
We think you will agree that LetterSchool is a fun way for children to learn to write letters and numbers. It's also a great way for children who already know how to write to get extra practice. Have fun!
LetterSchool
www.letterschool.com
Disclosure: This post is sponsored by Lotte of Sanoma Media Netherlands B.V..