Welcome to the Hip Homeschool Hop!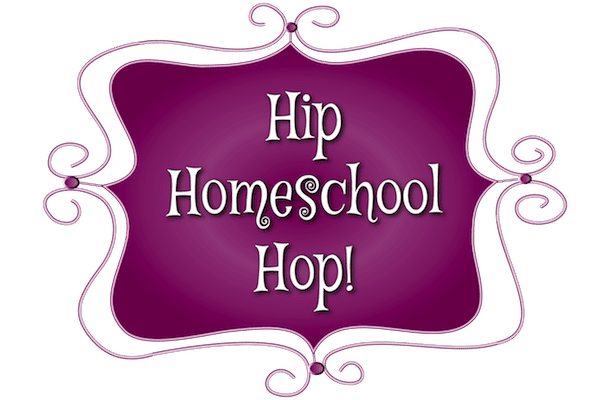 Team member Brenda, who blogs at Schooling a Monkey, chose When Homeschooling Is Hard, by Kris Bales, as one of her favorites this week. We all need encouragement to hang in there sometimes!
Another favorite chosen by Brenda is Formal Homeschooling: How Early Is Too Early? If you're wondering if you should begin formally homeschooling your preschooler, this article may be helpful to you.
Tanya, an HHM team member who blogs at Kentucky Sketches, had this to say about her favorite article from last week's Hop, Mom's Command Central: White Boards for Each Kid: " I really like this idea from A Life in Balance. I am NOTORIOUS for lowering the boom on my kids and restricting things like video games or tablet play, only to forget all about it later on! I know that's horribly inconsistent. Individual white boards might really help me. Plus I think the messaging back and forth could be fun for us all…"
Heidi, another HHM team member, blogs at Starts at Eight. Her favorite post from last week's Hop is by Math Geek Mama, and it is called The 20 Best Math Card Games. Here's what Heidi had to say about this post: "Math Geek Mama hits the nail on the head with The 20 Best Math Card Games! Math is a challenge for many, and finding ways to make it fun and feel less like work are a big help in this area. Sometimes you have to step off the page and into the real world, and these games are sure to help you along the way!"