Hip Homeschool Hop 2/9/16 – 2/13/16
Welcome to the Hip Homeschool Hop!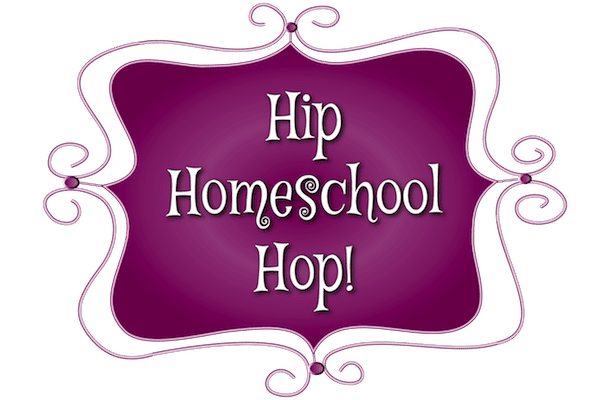 Thank you for linking up with us on our Hip Homeschool Hop! We're glad to have you. And if you're here to take a look around and find some fun topics, good information, ideas, or support, we're glad to have you too! But first we hope you'll take a look at some of our team members' favorite posts from last week's Hop. Enjoy!
Share your love for HHM

add the HHM button to your post.

Was your post featured?

Grab our "I was featured" button!
*By linking up, you agree to have your images shared, with credit!
Trish, one of the co-owners of the Hip Homeschool Moms, chose Less Is More When it Comes to School Work as her favorite post from last week. We don't often choose a post from here on the Hip Homeschool Moms site as a favorite, but we made an exception this time! Why? Because we are so proud of team member Durenda and the encouraging and practical ebook she recently published! It's called The Unhurried Homeschooler: A Simple, Mercifully Short Book on Homeschooling.
Wendy, another co-owner of Hip Homeschool Moms, chose 67 Awesome Random Acts of Kindness Ideas for Kids as her favorite post from last week's Hop. "Next week, February 7-13, we will be sharing posts and freebies covering topics such as Bible, character, and random acts of kindness, so this post is right on time!"