Homeschool Approved Resources
Homeschool Approved Resources
Hot
We spend a lot of time reading stories, comments, and questions from the Educents community. We see the excitement parents have for starting to homeschool and tackling big challenges at home.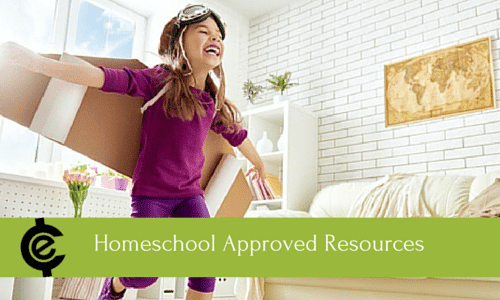 Every day we receive questions like, "How can I get started homeschooling?" or, "I've tried everything to help my child with math. Can you recommend something different?" or, "My child wants to learn Japanese! Where do I start?" It's exciting to learn how homeschoolers are challenging their children.
Educents takes so much pride in building a community that holds the key to a quality education for all children. We are your partners in this educational journey.
HOMESCHOOL APPROVED RESOURCES
Prek - 2nd grade:
3rd - 5th grade:
6th - 8th grade:
9th - 12th grade:
Tips from Homeschoolers:
We are here to support every single one of you. Feel free to reach out and share your journey with us!
Join over 500,000 homeschooling families discover thousands of affordable, high-quality educational products for their kids, all in one place. Educents offers a wide range of brand-name homeschooling curriculum, lesson pans, educational games, toys and more! Click here to visit the Educents homeschool page - http://edcnts.com/1Qad7Wp
Disclosure: This post is sponsored by Educents.
User reviews
There are no user reviews for this listing.