Hip Homeschool Hop 12/29/15 – 1/2/16
Welcome to the Hip Homeschool Hop!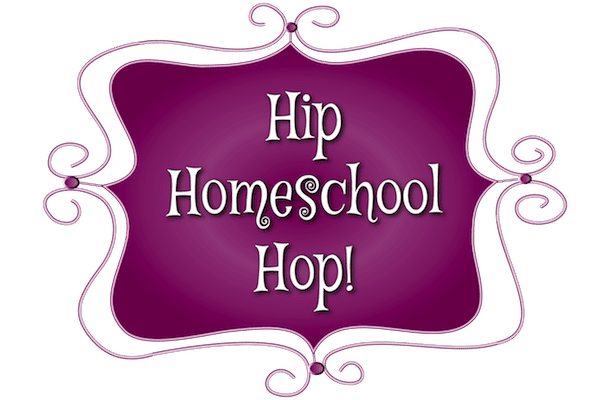 Welcome to 2015's last and 2016's first Hip Homeschool Hop! We're glad to have you! Whether you're here to take a look around and find some fun topics, good information, ideas, or support, or whether you're linking up with us yourself, we're truly grateful to have you join us. First we'd like to share a few of our team members' favorite posts from last week's Hop. Then we'd love for you to take a look around at some of the articles that were shared with us!
Also, we've added our Hop buttons below to make it easier for you to share about it with others. Please share our button on your post, in your sidebar, on your social media platforms, or wherever else you'd like! And if your article has been featured here on our Hop, be sure to grab our "I was featured" button.
Enjoy this week's Hop!
Share your love for HHM

add the HHM button to your post.

Was your post featured?

Grab our "I was featured" button!
*By linking up, you agree to have your images shared, with credit!
Team member Cassandra who blogs at The Unplugged Family chose Family Friendly New Year's Eve Party Ideas as her favorite post from last week's HOP. Cassandra said that, "The reason I chose this as my favorite post is because it gives some really great ideas for celebrating New Years in a fun, family-friendly way!"
Co-owner Wendy blogs at Homeschooling Blessings. She chose Montessori-Inspired Winter Themes and Activities as her favorite post from last week. "I live in the South, and we really haven't had much winter weather yet, but it's still fun to dream about cold weather and do some fun activities too! And these ideas include activities for holidays in spring too!"
Another of Wendy's favorites is When Homeschooling Is not an Overnight Success. "I chose this article because so many of us–whether we've homeschooled for many years or are just starting out–expect ourselves and our homeschools to be perfect. We need to be patient with ourselves and our children and enjoy our homeschooling years instead of living in a constant state of stress. This article reminds us how to do that."