Welcome to the Hip Homeschool Hop!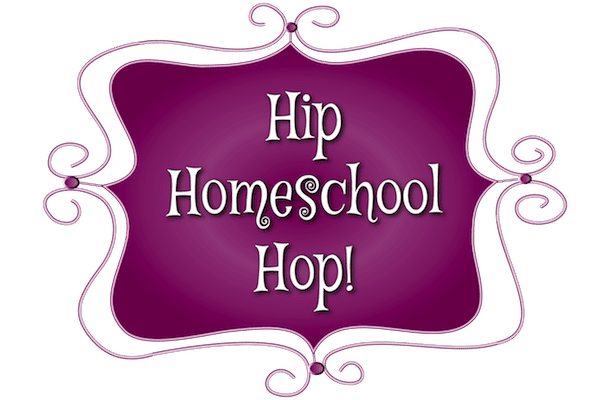 Thank you for linking up with us on our Hip Homeschool Hop! We're glad to have you. And if you're here to take a look around and find some fun topics, good information, ideas, or support, we're glad to have you too! But first we hope you'll take a look at some of our team members' favorite posts from last week's Hop. Enjoy!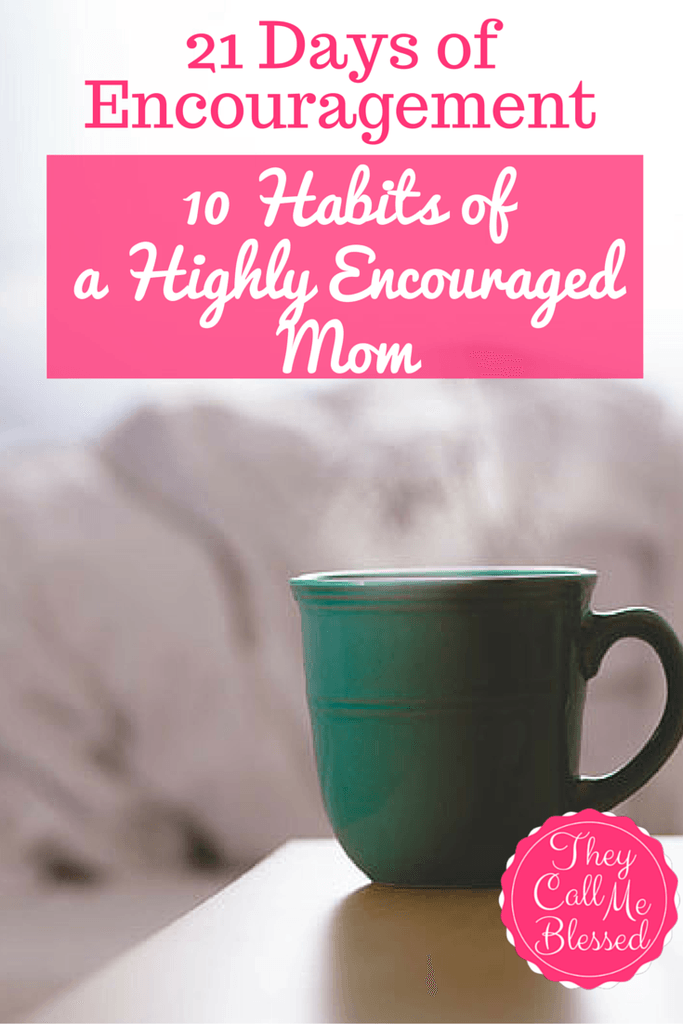 10 Habits of a Highly Encouraged Mom was one of our favorite posts from our Hop last week! It tells about 10 habits we moms can adopt which will help us feel encouraged ALL the time. If you feel discouraged, or if you want to better encourage others, take a look!
Another favorite was How We Create a Christmas Focused on Christ. After this Thanksgiving week, we will begin to focus on Christmas, so it's a great time to think about Jesus and the reason we celebrate!
Share your love for HHM

add the HHM button to your post.

Was your post featured?

Grab our "I was featured" button!
*By linking up, you agree to have your images shared, with credit!