Welcome to the Hip Homeschool Hop!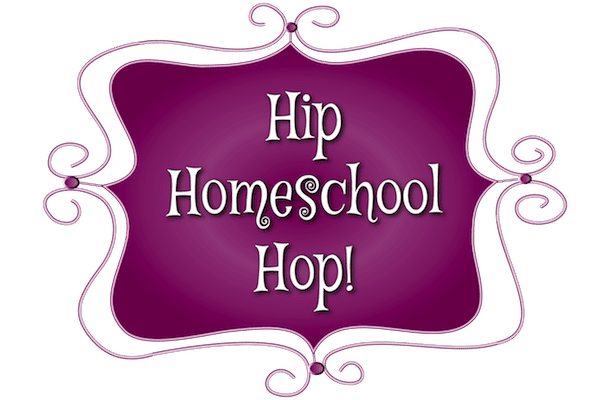 Our Favorites This Week:
Tanya with The Natural Homeschool had this to say about her favorite Hop article from last week: "I like this one! Such an awesome set of ideas and I loved the pictures." The article was Week 4 MFW Adventures: Native Americans and the Solar System.
Jill, who blogs at Jill's Home Remedies, liked the next post in the same series. This one is Week 5 MFW Adventures: The Pilgrims, Squanto, and Stars.
Jill had a second favorite from last week! It's called We Love You to Pieces: Father's Day Craft.
Our final favorite this week was suggested by Brenda, who blogs at Schooling a Monkey. Her favorite was by fellow HHM team member, Heidi. The article is called Celebrate Summer with Art.