Children's Books Especially for Mother's Day
Mother's Day is a day when we celebrate Moms and all of the wonderful things Moms do for their children and families each day. Mother's Day is not celebrated in different days and in different ways around the world. In some countries, it is not even celebrated on the same day or even in the same month as the United States! The modern day celebration of Mother's Day began in the United States and was started by Ann Reeves Jarvis in the early 20th century. To learn more about how other countries celebrate Mother's Day, you can visit this link.
Did you know there are several children's books that are especially perfect for Mother's Day? Here are a few of our favorites!
If you would like to learn more about how Mother's Day started in the United States, this book will provide the historical background for it. What a perfect way to honor and celebrate homeschooling and Mother's Day together!


This children's book shows that Mom truly is a Superhero! She can run faster than the school bus, her kiss makes a bruise or bump go away and with her amazing strength she can carry her daughter's scooter and other daily items. This book is just a bit silly and fun, but reminds readers of all of the "super" things that Moms do each and every day.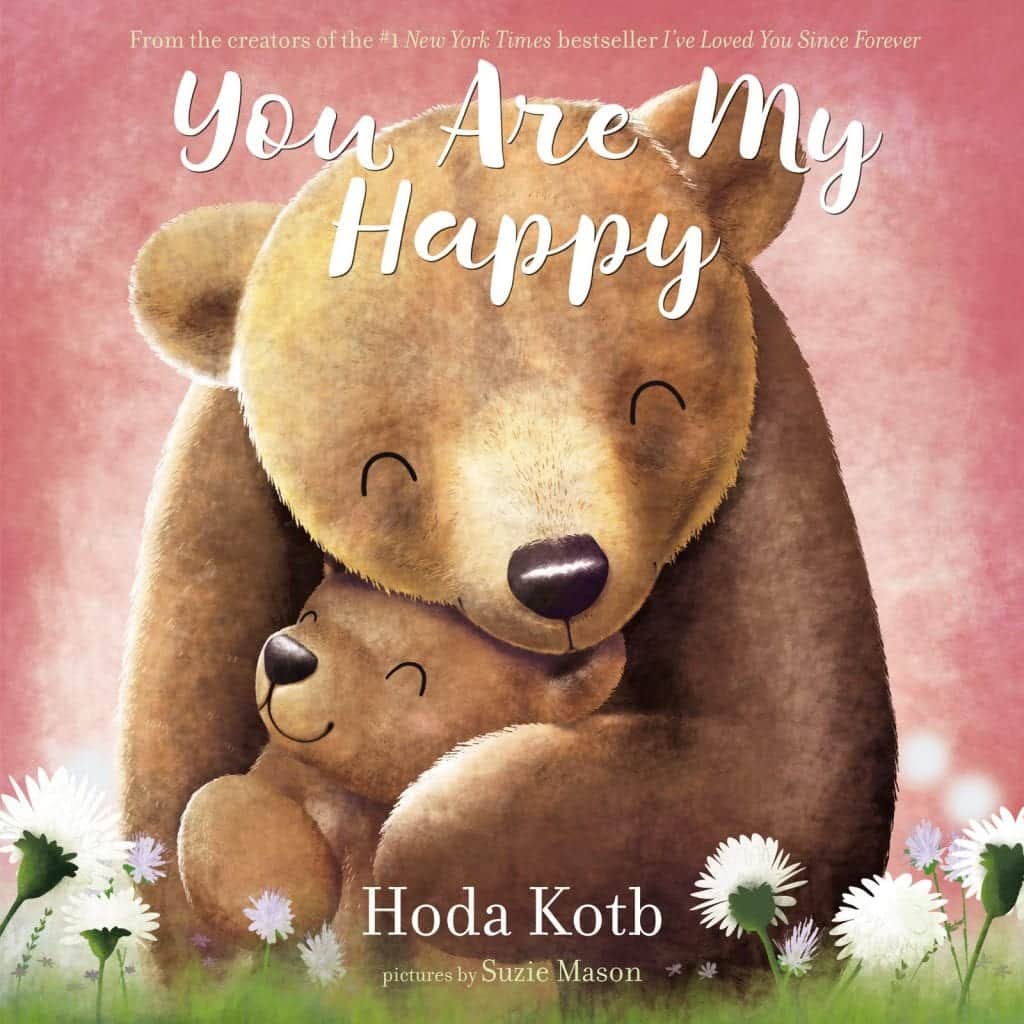 Ever feel like a Mama Bear? Well, you're going to love this book by TODAY Show's Hoda Kotb, where a Mama Bear and her adorable cub cuddle at the end of a day and share everything they are thankful for. This story has a soothing, lullaby tone to it, perfect to send kids (and cubs!) off into a restful sleep.
This is a sweet book about a Mama penguin and her baby. Mama Penguin needs to go away for awhile but promises she'll be back soon. She leaves him with a pillow, but baby penguin Kipling misses her so much– the pillow can't do everything that Mama can do. But soon Mama comes home and they are reunited once more. It's adorable!
Love rhyming books? This one is especially good for tiny tots. Mommy Fish and Little Fish have a fun adventure under the sea. Little Fish learns to swim, blow bubbles and greets his fishy friends.
This book is funny and sweet. When a toddler decides that maybe she'd be better off with a brand new Mommy, she searches at the park, the zoo and the toy store. But each of the new Mommies has something that Maxine doesn't like. Eventually, she realizes that her Mommy really is best of all!
This one is a very sweet, sentimental children's picture book that will remind a child each day that their Mom is with them as they go through each step and every moment. The book is written in lovely rhyme. If you are looking for a Mother's Day book that will remind your child that they are always loved, pick this one!
Do you have a daughter? This is a special mother-and-daughter book to remind your child just how special they are to you. It shows moments of the day that you share together and how precious daughters are to their mothers.



Did you adopt a child? You'll want to take a look at TODAY Show star Hoda Kotb's lovely picture book I've Loved You Since Forever, which is inspired by adopting her first child, daughter Haley Joy. It is written in charming lyrical text that is soothing to listen to.
Doesn't every Mom dream of keeping their kids little…even if just for a moment longer? This rhyming book tells your little ones just how much you love them.
This is a classic picture book is about a mother's love for her son as he grows, from a newborn baby all the way into adulthood. Love You Forever conveys the endurance and extent of a mother's love.
Do you have any special mother-and-child books you would recommend for Mother's Day? Leave a comment and share them with us!