All About Reading Review & Giveaway!
It was an absolute answer to prayer to be able to review All About Reading Level 1 with my son, Alex.
We'd gotten halfway through pre-level 1 and he was getting bored and ornery. I remember the girls going through this limbo stage. He was frustrated with me and wanted to learn more! He wanted to be able to read.
Alex was thrilled to participate in this reading review.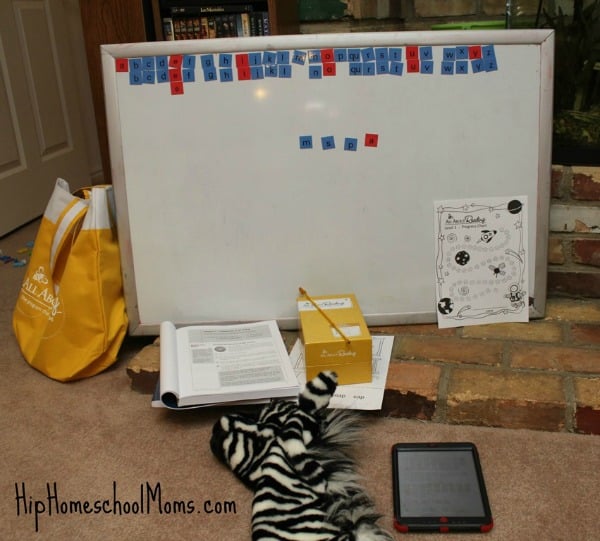 He was enthralled with our first lesson. He's an active boy and likes to touch the letter tiles and make words and cut and paste and play with the paper games in the workbook. This learn-to-read program is perfect for a tactile, kinesthetic learner.
Ziggy helps with our phonogram cards and sight words. Alex loves this zebra puppet, and it helps with attentiveness.
We both love the ease of the phonogram app, and Alex touches the phonograms each day for our lesson, and then we practice saying them aloud.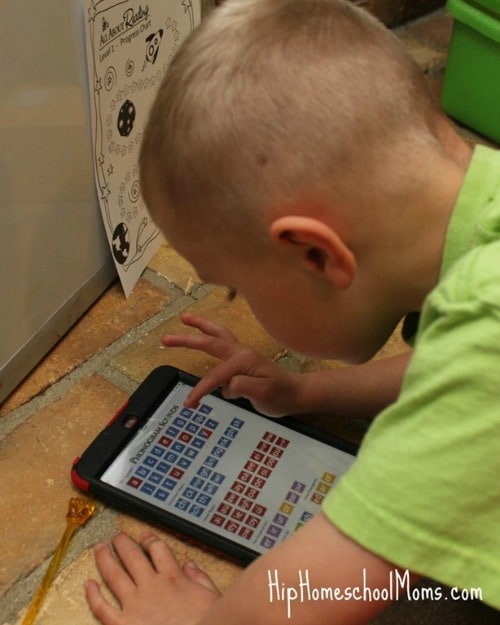 The program teaches:
Phonological Awareness
Decoding (Phonics and Structural Awareness)
Vocabulary
Fluency
I love the comprehensive reading curriculum that teaches all the basics of reading that I am certainly not qualified to do. Alex knows his letter sounds. Now he's learning how to put those sounds together to make words. I love that this is laid out for me in the program. Each lesson focuses on 1-3 phonograms, and we play with the letter tiles on the board, making new words together and sounding them out. Flashcards help reinforce learning, and then the activity page and easy readers drive it home further. Alex isn't near fluent yet and got rather frustrated with the reviews that expect him to read an entire page of phrases. We did some together, but mostly I didn't want him to feel discouraged and we skipped them. I love that he's excited and begs to do his school. Every day. Anything that instills a love of learning is A-OK in my book. The vowels have hand motions to help memory. Alex thought they were silly, but he did them.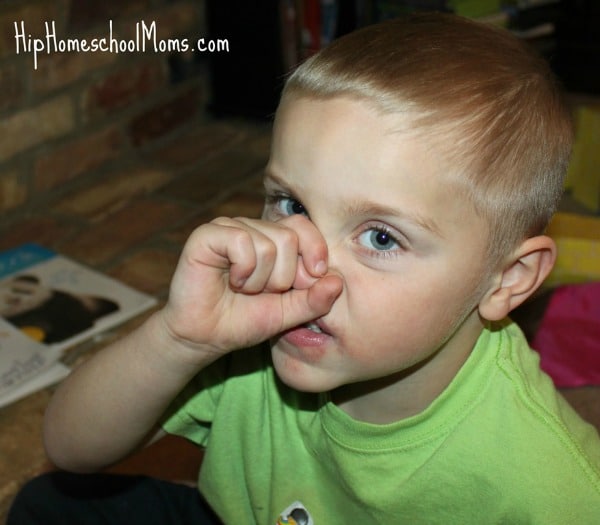 Alex loves the cutting and pasting activities. He's getting better at sounding out the words and understanding rhymes. He's not interested in writing, tracing, or coloring, so there is no stress! We like to do Montessori style learning and active learning. Check out some fun letter play.
Of course, he loves to get a sticker at the end of each lesson! Who doesn't?!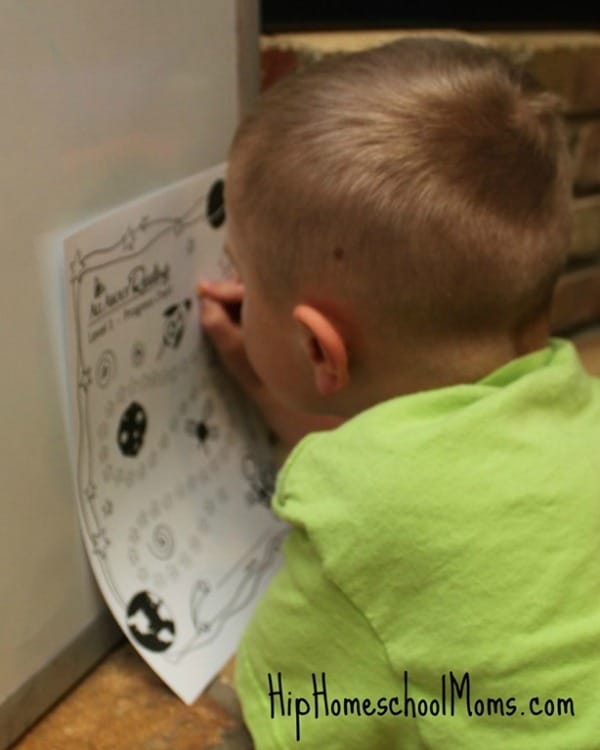 Alex loves the stories in the easy reader and repeats each word I point to after I read it to him. He's trying to sound out the words, and I am so proud!
The story "The Hot Rod" needed props:
Alex and I are thoroughly enjoying All About Reading Level 1. I love the ease of the lessons, with little teacher preparation, and how it holds his attention so well. Most lessons only take a few minutes, with the longest being about half an hour. Perfect for a little guy who has to move. I love seeing his progress and when he sounds out words for his dad, my heart swells with pride that he's learning so well and is enjoying it so much.
All About Reading Level 1 Materials for $99.95:
Teacher's Manual
Activity Book
3 Readers
Also needed: Reading Interactive Kit for $21.85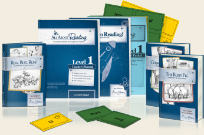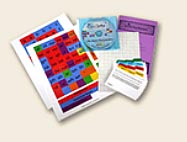 There's a placement test on the site for you to find out if this is right for your child. All About Reading has four sets – Pre-level 1, Levels 1, 2, and 3 (with images of Level 4 that must be coming soon!). Have you tried All About Reading or All About Spelling? What do you think?