Historical Stories of Survival 2019 Silver Sponsor
Finding a curriculum that fits the needs and learning styles of different members of your family can be a challenge. Historical Stories of Survival is a multi-sensory curriculum that follows a pattern of "Read it, Hear it, See it, Write it, and Do it." Historical Stories of Survival literature and activity guides utilize the strong interest that the "I Survived" books create and build upon it with additional activities to help with retention and comprehension. With activities in history, science, crafts, art, survival skills, and more, your students will enjoy learning new things with every unit.
Discount Code Details at the bottom of this article!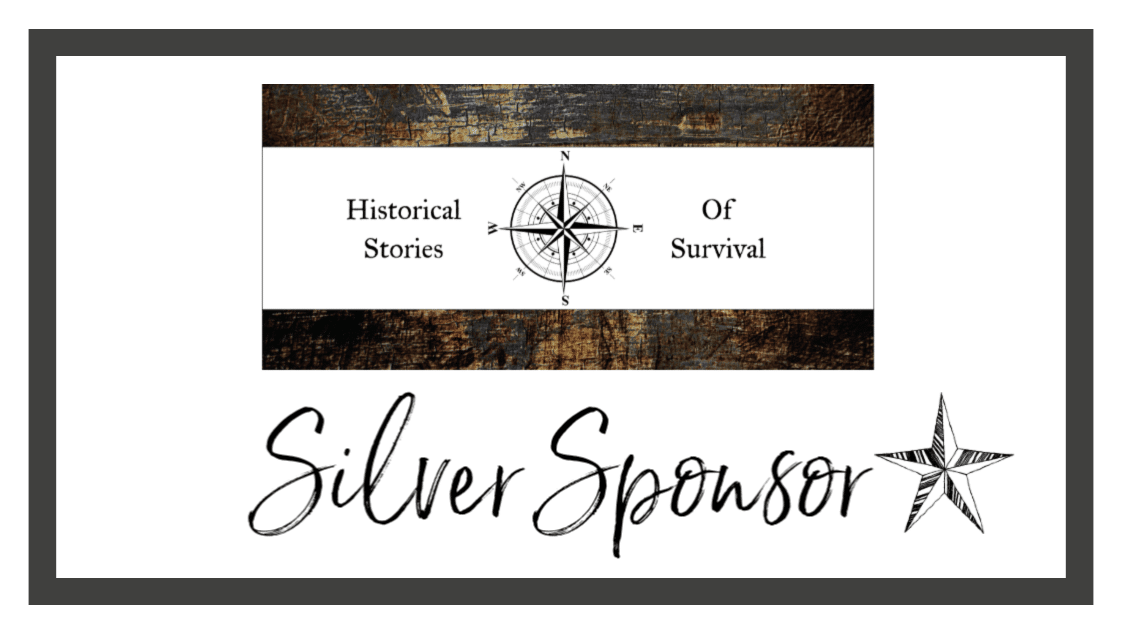 There are enough books in the series for two full years of schooling or more! These units also make great learning opportunities for summer and holiday breaks. The idea is that the I Survived reader books would be used as a catalyst to ignite interest in different times in history as well as different science topics.
The first week is used to read the book, do simple crafts, and work on a lapbook. The following five weeks are divided up, based on the subject matter, into areas of history, geography, and science. Each week has specific projects to choose from based on what works best for your family, as well as pre-identified books to teach from. Although the books can be purchased, most are available at local libraries or through inter-library loans. Although some project kits and resources can be purchased, many projects or alternatives are available for free – these too have been identified for you.
We are so thankful to have Historical Stories of Survival join us for our Back to Homeschool Giveaway. They have been a regular donor for a long time. Please join me in thanking them for being a part of blessing homeschool moms! Click the Twitter Share button above to give them a thank you shout out!
Want to see the other Thursday Silver Sponsors? Click here to go to Thursday's list.
Did you enter the giveaways earlier this week? It's not too late!
NOTE if you have adblock on, you will not be able to see the GLEAM (giveaway tool)… so you probably need to go ahead and turn it off. If you are not sure how to enter the giveaways, click here for a video explanation.
Hip Frugal Moms


30% off entire store
Discount Code: 30BacktoSchool
Website: Historical Stories of Survival
Expires: 09/30/19
If you want to stay in the know for discounts and giveaways, be sure to sign up for instant notifications for deals by clicking here and signing up!