Hip Homeschool Hop 9/6/16 – 9/10/16
Welcome to the Hip Homeschool Hop!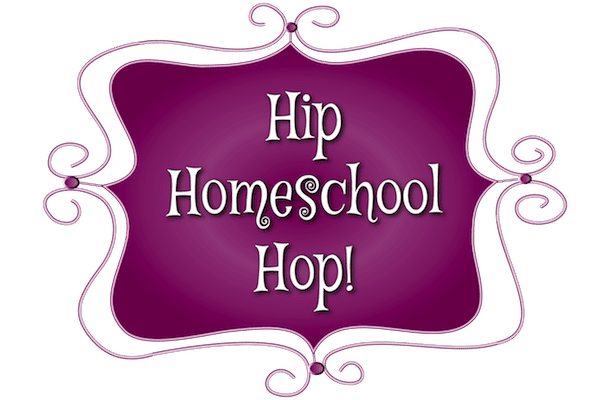 Thank you for linking up with us on our Hip Homeschool Hop! We're glad to have you. And if you're here to take a look around and find some fun topics, good information, ideas, or support, we're glad to have you too! But first we hope you'll take a look at some of our team members' favorite posts from last week's Hop. Enjoy!
One of our favorite articles from last week is September Themed Activities for Kids. Fall activities are always a lot of fun! This post shares some great ideas for fall activities to do with your students in your homeschool.
Another article we loved was 130 Everyday Ways to Say I Love You to Your Kids. Sometimes as we start a new school year (or continue the current school year), we get too serious and forget to have fun with our kids and let them know how much we love them! This article shares easy ways to let our kids know that we really do love them.
Share your love for HHM

add the HHM button to your post.

Was your post featured?

Grab our "I was featured" button!
*By linking up, you agree to have your images shared, with credit!