Hip Homeschool Hop 12/13/16 – 12/17/16
Welcome to the Hip Homeschool Hop!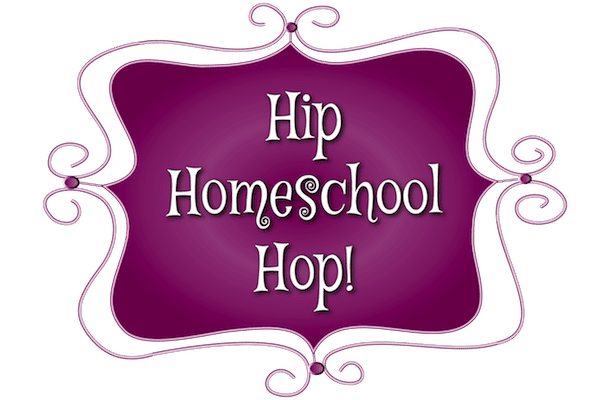 Thank you for linking up with us on our Hip Homeschool Hop! We're glad to have you. And if you're here to take a look around and find some fun topics, good information, ideas, or support, we're glad to have you too! But first we hope you'll take a look at some of our team members' favorite posts from last week's Hop. Enjoy!
Jill, who blogs at Jill's Home Remedies, chose Cinnamon Applesauce Ornaments as her favorite post from last week's Hop. Jill chose this as her favorite post because she loves these ornaments herself! They smell soooo good!
Dachelle blogs at Hide the Chocolate, had this to say, " I loved this idea for a Hogwarts Gingerbread Castle. We make gingerbread houses every year, but I never thought of a literature theme. I can't wait to try it with the kids."
Constance blogs at Cosmopolitan Cornbread, and she chose Kid Created Gifts: Decorated Wooden Spoons as her favorite post from last week. She commented that "These decorated wooden spoons are a great idea for Christmas gifts made by littles."
Trish, co-owner of the Hip Homeschool Moms, chose How to Have a Fun Fraction Party for Toddlers and Preschoolers as her favorite. Her comment about this post is, "I just love Spielgaben toys, and Deb over at Living Montessori Now shares some great ways to teach fractions from a hands-on perspective!"
Guidelines for the hop:
You can link up to 3 posts from your blog. Make sure you use the exact URL to the post.
You can link up kid activities, homeschool related, or homemaking/recipe posts. Posts unrelated to these topics will be removed. (Please no product reviews or "marketing" posts unless they are homeschool related.)
Please either include the Hip Homeschool Hop button (found at the bottom of the site) or a link back to Hip Homeschool Moms.
The linky will go live each week at 6am EST, and will be live until Saturday at midnight.
Share your love for HHM;

add the HHM button to your post.

Was your post featured?

Grab a "I was featured" button!
*By linking up, you agree to have your images shared, with credit!