Welcome to the Hip Homeschool Hop!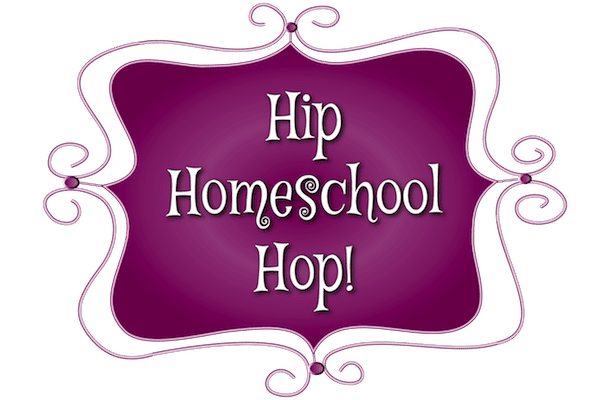 Our Favorites This Week:
Tanya with The Natural Homeschool enjoyed this article, 50 Ways to Make Homeschooling Fun, "because it gives a pretty comprehensive list of fun things to do during homeschooling. These are fun for any time of year or during the summer when school slows down or when burnout is setting in a bit."
One of Wendy's favorite articles from this past week was Make Way for Ducklings–Lesson Ideas. "This was one of my very favorite books as a child, and when my children were small, it was one of their favorites too! I love these lesson ideas. Even though my children are too old for them, I hope some HHM readers will be able to use them! Wendy blogs (occasionally!) at Homeschooling Blessings.
Another favorite of Wendy's was this post about Making a Summer Scrapbook. "What a great idea for something fun yet productive to do with the kiddos during the summer!"