Welcome to the Hip Homeschool Hop!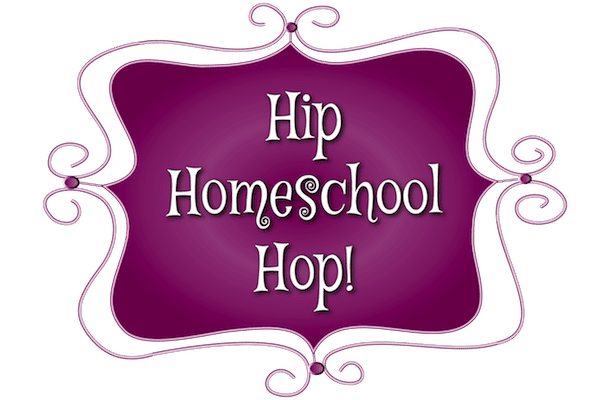 Our Favorites This Week:
This week we're featuring a favorite chosen by Brenda of Schooling a Monkey. Brenda is one of our new team members, and we're so glad to share her favorite post from last week's Hop. It's The Nitty Gritty Truth About Homeschooling.
Wendy with Homeschooling Blessings shares one of her favorite posts from last week: 10 Things Moms Want You to Know About Homeschooling Middle School. "As the mom of one homeschool graduate, one high schooler, and one middle schooler, I enjoy reading articles about homeschooling older students. I think this article gives some great suggestions for things to keep in mind as you homeschool your middle schooler."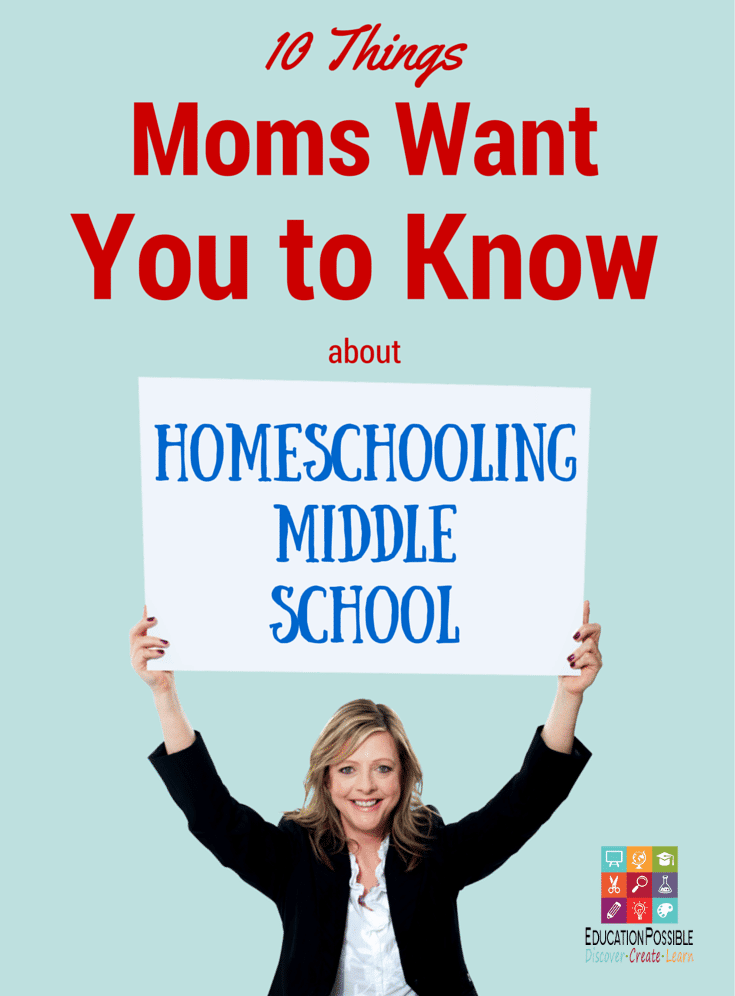 Trish of Live and Learn Farm chose a post by one of the HHM team members as her favorite this week. The post is by Jennifer and is called When Mean Girls Grow Up.