Welcome to the Hip Homeschool Hop!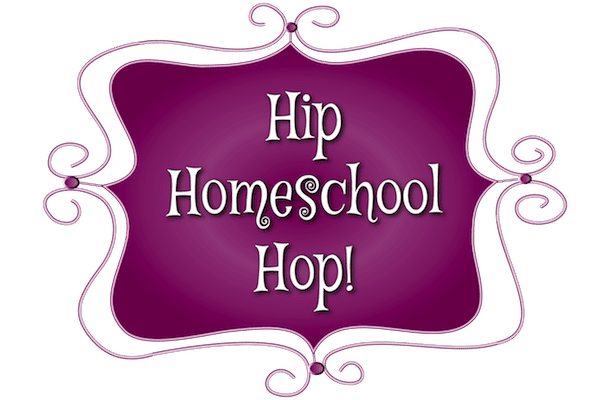 Our Favorites This Week:
Kelli with Adventures in Child Rearing especially liked Outdoor Exploration: 10+ Ideas for Dads and Kids. Kelli said, "We believe in the power of Exploring Creation – these are great ideas for kids to spend time with dad(or mom) outside this summer."
Tanya with The Natural Homeschool enjoyed Kids Kitchen: Pineapple Upside Down Cake. Tanya said: "We actually made this cake following the recipe and it was delicious!"
Brenda of Schooling a Monkey has several favorites this week! She really liked this post about how to apply Montessori learning to summer fun! It's called Top 10 Ways to Use Montessori Principles for Summer Learning.
Another of Brenda's favorites was Circus Kindergarten Math Worksheets.
And with summer travel coming up for many families, Brenda also suggested 40+ DIY Car Games for Kids. (I apologize, but the image for this post would not upload.)
Thanks for linking up with us! Maybe your post will be a featured favorite next week!