Welcome to the Hip Homeschool Hop!

Favs from last week:
Did you see these posts? We loved them! Here's a few of our favorites from last week: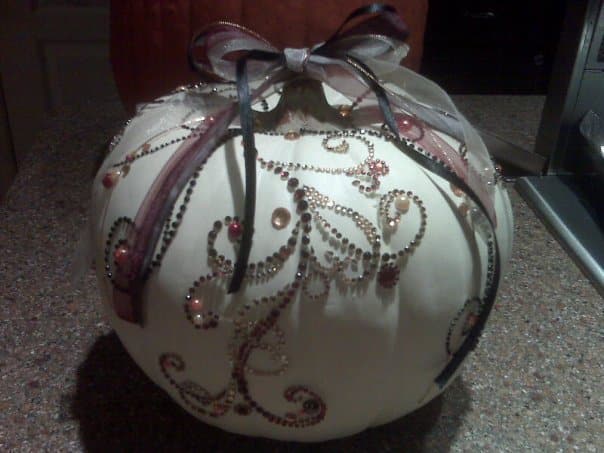 Team Member Darcy loved Easy Bling Pumpkins
She said, "Absolutely GORGEOUS alternative to carving pumpkins. I can't wait to try this out!!"
Team Member Trish liked Choose a tiny topic: a simple writing lesson to help children focus their writing
She added, "I love how she demonstrates the concept of too broad a topic with a funnel and then proceeds to demonstrate why the topic is too broad. She then teaches her daughter how to narrow down the topic to a manageable bite size. This is exactly how IEW teaches it too!!"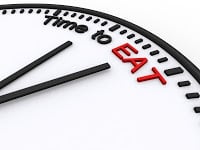 Team Member Leann enjoyed 10 at-home lunch ideas besides PB&J
She commented, "I'm always looking for quick and easy lunch ideas. This was a great list that reminded me that we don't have to eat the same ole boring sandwich and chips every day."
Another favorite was 8 leaf activities for preschoolers.
Get featured on Hip Homeschool Moms!
Bloggers, do you have a classroom or homeschool organizational post? Make sure you share a link to it below as we will be featuring homeschool classrooms all next week!
Guidelines for the hop:
Link up to 3 posts from your blog. Make sure you use the exact URL to the post.
Please no pinterest, fb, twitter, or other linky links! You can link up kid activities, homeschool related, or homemaking/recipe posts. Posts unrelated to these topics will be removed. (Please no product reviews or "marketing" posts unless they are homeschool related.)
Please either include the Hip Homeschool Hop button (found at the bottom of the site) or a link back to Hip Homeschool Moms.
The linky will go live each week at 6am EST, and will be live until Saturday at midnight.
By linking up, you may be featured on our facebook or pinterest pages, or we may even select you to be featured in a future post!
*By linking up, you agree to have your images shared, with credit!
So, please SHARE WITH US! What have you been up to?