Fall is a great time of year to be outside! The weather is usually not too cold or too hot, and it's great to spend some time outside before winter sets in. We've put together a list of some fun activities you can do outside with your children. But if you have to be inside, many of these can also be done indoors too! So wherever you are, we hope you love these fun fall activities!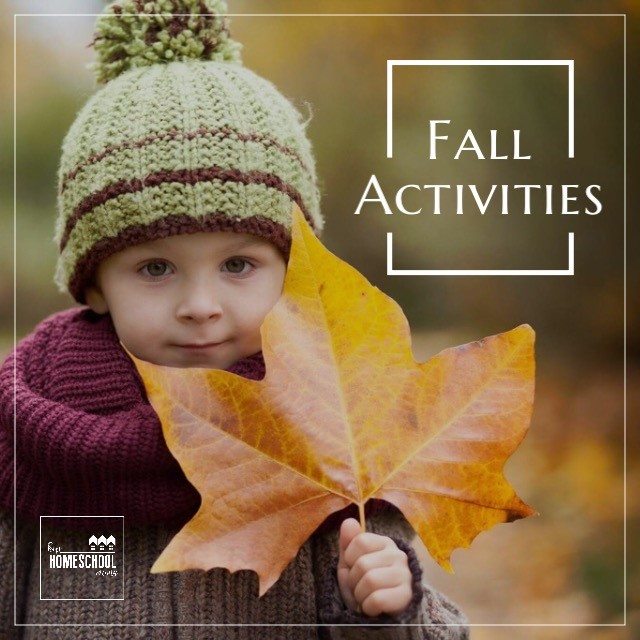 Fall Nature Walk & Scavenger Hunt

Beyond just taking a nature walk and doing a scavenger hunt, there are things you can do to incorporate even more in-depth learning. Believe it or not, you can get out and enjoy the outdoors while including subjects such as writing, science, and art into your day!
Fall Sensory Bins for Preschool

Toddlers and preschoolers love to learn about different holidays and celebrations through sensory bin play. We have made some fall sensory bins every year because it is our favorite season of the year, and the they have been so much fun!