Five Outstanding Mothers of Recent History
Every mother makes a contribution to history, whether she realizes it or not. Just about all of us consider our moms to be one of our top role models when we look back on our lives. Whether your children become teachers, engineers, business owners, or a stay-at-home parents, the values and life lessons you share with them each day undoubtedly have a deep impact on how they live every day.
In honor of the upcoming celebration of Mother's Day, we wanted to highlight some moms whose contribution to society have had a ripple effect. They have inspired not only their own families, but also others as well. They may even inspire fellow mothers on how to parent their own children. Some have lived through times of great struggle and made the most of a tough situation. Others have consistently reached out to help others, even when most around them were not helping the people who needed help the most.
Let's recognize some of these outstanding mothers who have reached out to"mother" not only their own children, but others as well. They have truly made a difference in the lives of others that will be felt for a long time. One mother on our list actually inspired her child to create the national holiday that we know today as Mother's Day!
Candy Lightner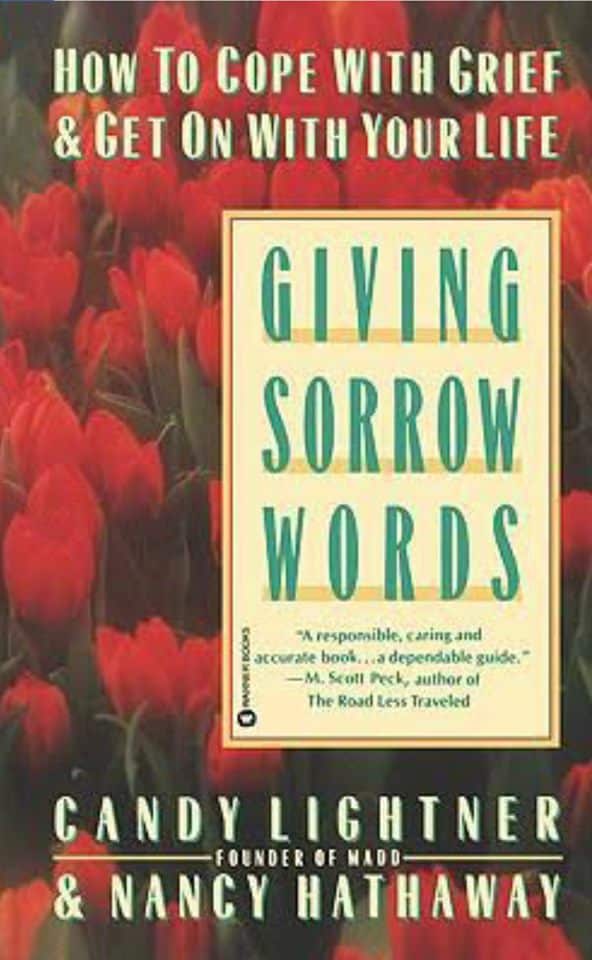 You may not know the name Candy Lightner, but you certainly have heard of the organization she created in honor of her one of her twin daughters – MADD – Mothers Against Drunk Driving. In 1980, a drunk driver in a fatal hit-and-run incident killed one of her twin daughters. Lightner, through her organization, has worked passionately to pass tough legislation and assist the victims of drunk driving.
Candy wrote a book called Giving Sorrow Words: How to Cope with Your Grief and Get on with Your Life. It gets very good reviews from parents who've suffered losses of various causes.
Princess Diana of Wales
Princess Diana of Wales (1961 – 1997) was best known as a nurturing, loving, and kind-hearted mom. She did a lot of philanthropic work including helping people with AIDS and working with children's hospitals. Princess Diana of Wales had two sons, William and Harry, who even as adults have often spoken of the wise influence of their mother throughout their lives.
In the DVD below, Diana, Our Mother: Her Life and Legacy, Prince William and Prince Harry look back on the life and work of their mother and how her influence shaped their lives.
J.K. Rowling
J.K. Rowling is best known for writing the Harry Potter series. She began writing the best-selling books as a single mother who was on government benefits, living in very modest circumstances. Today she is one of the wealthiest women in the U.K., and is the president of an organization called Gingerbread that helps single parents find resources.

Anne Reeves Jarvis
Ann Reeves Jarvis is a name that you may not recognize, but she is the woman who originally inspired the holiday we call Mother's Day. Her daughter, Anna Jarvis, dedicated her life to helping Mother's Day become the national holiday that we know today, out of the love that she had for her mother and all of the other great mothers there are.

You!
YOU are the most important mom in the lives of your children! You are the mom who loves them more than you ever thought possible. You are the mom who spent sleepless nights taking care of crying babies or teens who needed a listening ear. You are the mom who taught hard lessons and then cried when they weren't watching because you knew it had to be done but hated to have to do it. You are the mom who let your kids fail and then encouraged them to try again. You are the mom who taught your children that they are smart, capable, and brave enough to succeed. You are the mom who taught them even when you were tired and felt like you couldn't keep going. And you deserve to be celebrated!
Wishing you a very Happy Mother's Day!