Homeschooling and Autism: An Unexpected Homeschooling Journey
Homeschooling and Autism: An Unexpected Homeschooling Journey
Almost 21 years ago, I began a journey that I didn't even realize I was embarking upon. All these years later, I know that it's a good thing I couldn't see into the future. If I had known all of the trials I would face, I might have chosen not to take the journey. I might have given up before it even began. And I would have missed out on so very many blessings along the way!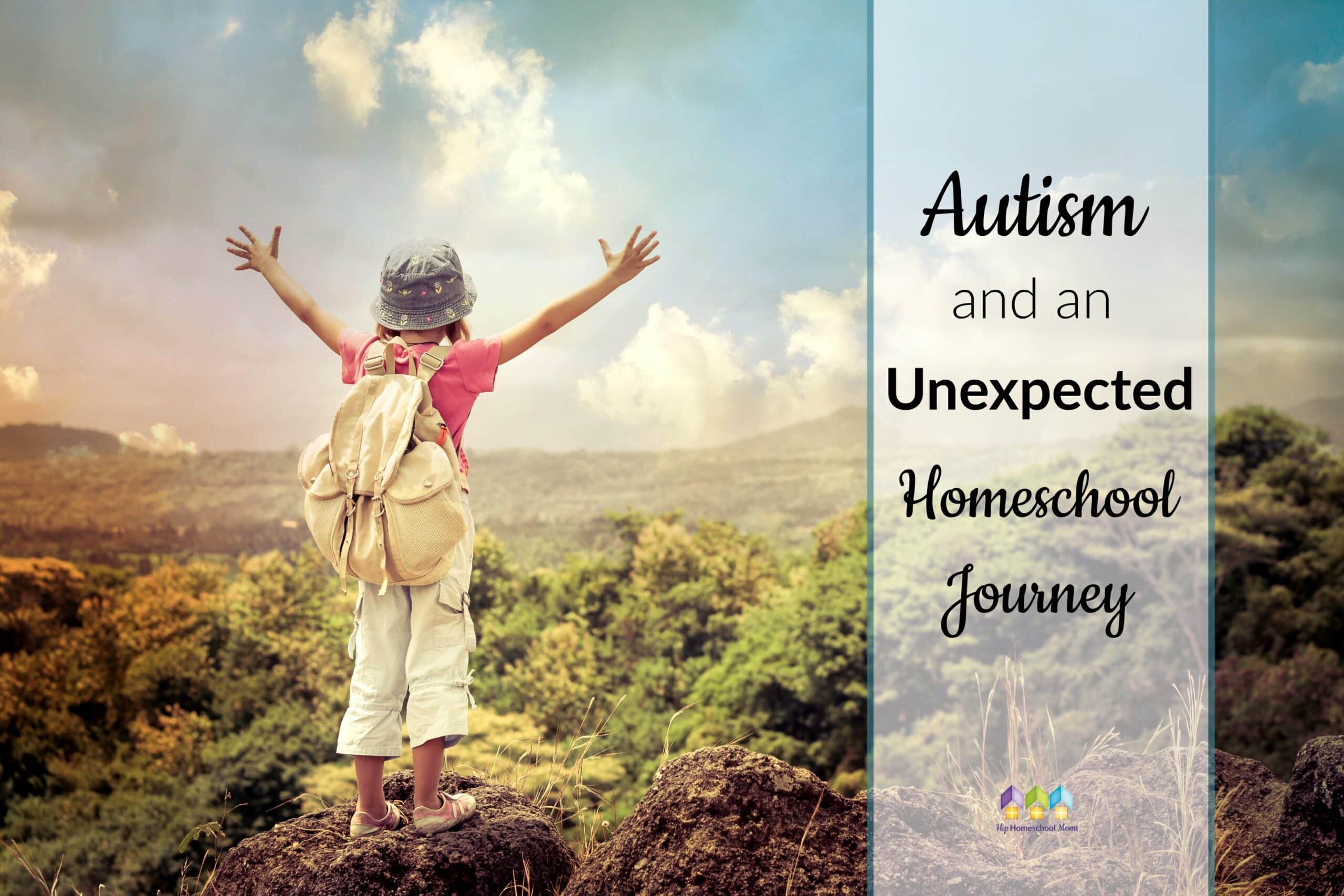 Homeschooling and Autism: How the Journey Began
How long would the journey last? Many years–probably a lifetime.
Is it worth the uncertainties, frustration, and worry? Yes! Because it also comes with blessings, happiness, and reassurance.
I'm talking about the homeschooling journey that started about 25 years ago with my autistic daughter. She was only 2 years old at the time. She is now 27 years old! I had no idea what I was doing back then. And I certainly had no idea how life-changing it would be.
It Would Be a Wonderful but Challenging Journey, and I Would Do It All Again!
I had no idea how wonderful it would be…or how difficult it would be. I had no idea how it would shape not only who my daughter became and is becoming, but it also shapes me. I am not the same person, the same mother, the same teacher, or the same wife that I was all those years ago. I hope I'm better.
My daughter is autistic, totally non-verbal, has very poor motor skills, and has many sensory issues. Years ago, I set out to get her ready for school. I knew it would take several years for her to learn what she would need to know to be ready to enter a kindergarten classroom.
She would need to know her numbers and letters. She would need to know how to take turns. She would need to be able to sit at a desk and not disrupt the other students in her class. There were so many things she would need to know, and it was up to me to teach them to her.
Those of you who have autistic children know that many (perhaps most) autistic children don't learn by "picking up" information from their surroundings the way neurotypical children do. They must be specifically taught every. single. skill. Not only that, but the teaching must be systematic, extremely clear, engaging, and repetitious (but not so repetitious as to cause boredom! A tricky balance!).
It Would Be a Very Slow Journey
It might take some autistic children days, weeks, months, or even years to learn things that other children can learn in minutes or hours or days.
It's not because autistic children aren't smart. Many of them are extremely smart, though they tend to hide it well because of their lack of "normal" social behavior. Their lack of typical social behavior hinders their ability to communicate effectively. And communication is a huge part of teaching and learning!
So I set out all those years ago to get my daughter ready for school. I was ready to begin teaching her. I had no idea that I would learn just as much (or perhaps more) from her than I would ever teach to her.
But It Would Be a Rewarding Journey
I didn't realize how much I would love teaching her! I didn't know what a huge challenge it would be or how rewarding it would be every time she made progress. I didn't know that home would be the best place for her to learn and grow. I didn't understand that she would be happier at home than anywhere else.
I had the (mistaken) idea that it takes an "expert" to teach a special-needs child. Sure, I was teaching her the skills she would need to have in order to begin kindergarten, but I didn't know anything about teaching an autistic child! I could only teach her a certain amount before she would need one of those "experts" to take over and make sure she learned everything she needed to know, right?
Wrong! As time passed, I began to really, truly love what I was doing. I began to understand that home was the best place for not only my other "neurotypical" children but also for my autistic child.
It Would Be a Journey That Only I Was Capable of Providing for My Daughter
I began to see that she enjoyed not only learning, but she enjoyed being with me. She enjoyed being at home with her brother and sister too. She enjoyed being part of the family. And she enjoyed learning in a safe environment where we accepted her and loved her just because she was (and is) herself.
So does it really take an "expert" to teach our special needs kids? Yes! And you, Dear Mom, are the very expert that is best suited for the job!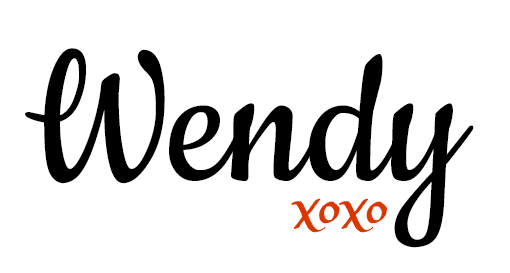 What about you? Are you homeschooling a child with autism? Or are you considering it? While homeschooling and autism are not always a perfect mix, it is often the answer for a child with autism. We would love to hear from you! Please leave a comment below.
You May Also Like
What If My Child Refuses to Do School Work?
Should You Homeschool Your Special Needs Child?
The Surprising Benefits of Homeschooling Special Needs Children