When Homeschooling Just Isn't Possible
This is my second year homeschooling my boys. And it started off really rocky. You see this summer my boys and I had to move unexpectedly out of our home and spent nearly three months homeless. We stayed with gracious friends and family. One friend even let me use her home to bake a birthday cake for my youngest and to host the party when the weather turned ugly.
It was hard living with someone else. My grandmother has a big heart but wasn't used to having two little boys in the house. In efforts to try and keep them quiet we spent a lot of time outside or watching television. All of our homeschool supplies and curriculum were packed away in storage. My boys asked daily when we could start school, and I never had definitive answers. It took a lot longer than I'd hoped to find an affordable place to live.
My oldest son pleaded with me one day, "Mommy can we just do something?" My heart broke for him and we started doing short devotions during the day. We started taking short trips to the library for quick phonics lessons. Those were short-lived though as I spent most of our time looking for a place to live. And as the search stretched out I feel into a serious depression.
Even after we moved in and get settled we weren't able to get right back into the swing of things. There were many starts and stops along the way. It seemed like no matter what I tried we just couldn't get started. I felt horrible about it, but I had to take the time to get myself together. Sometimes homeschooling just isn't possible. It's okay when it can't , embrace the time off and rest and recuperate!
Gradually we found our stride. Slowly we got back into our daily devotions. Then I added in some read alouds and hands-on projects. We still haven't fully gotten into our school year. We are taking our time and just spending time together as a family. The rest can wait!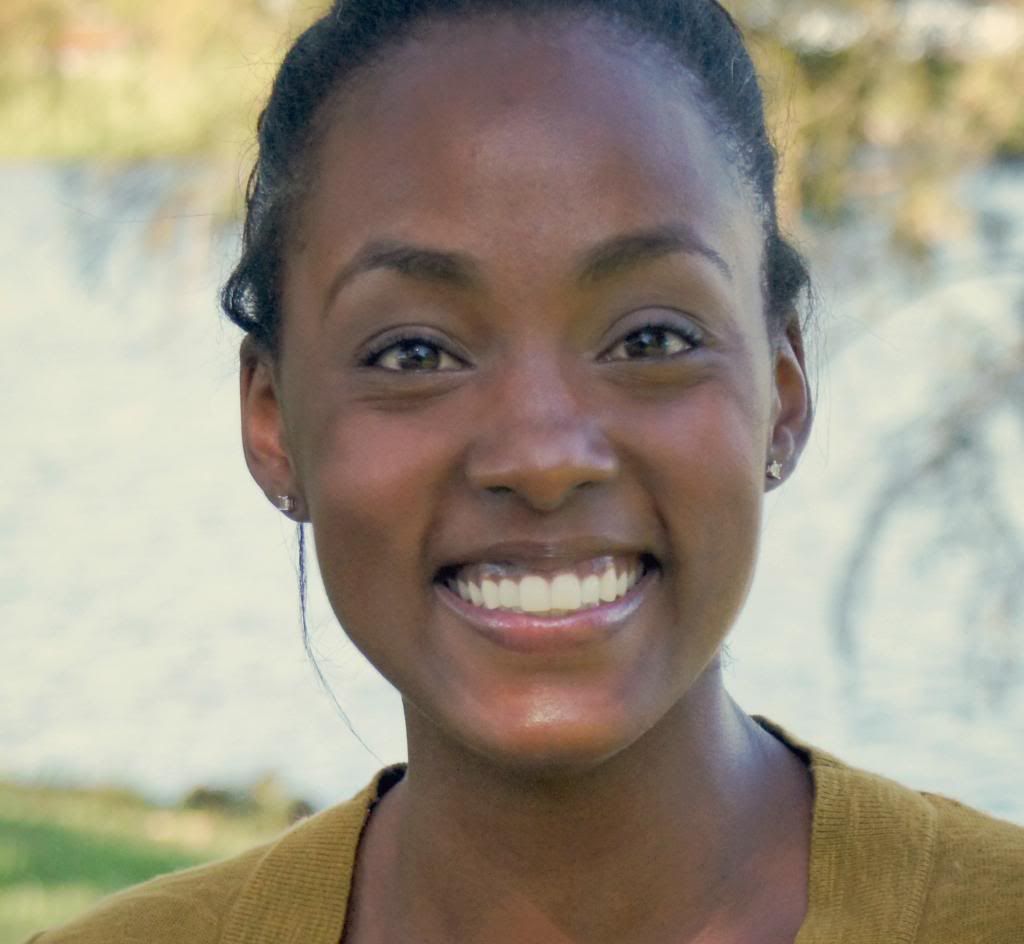 LaToya is a single, homeschooling mom of two bouncing boys. She lives for the quiet moments of the day which are few and far between with two rambunctious young men running around the house. She strives each day to life fully for God and although she often falls short she is determined to stay the course.You can keep up with LaToya on her blog, Twitter and Facebook.