If you are like me and have animal loving kids, you may be thinking about getting a pet for the homeschool classroom. I personally think that it's a great idea! Pets can provide so many wonderful opportunities for learning, as well as contributing to the overall development of children. So let's talk about why you may want pets in the homeschool!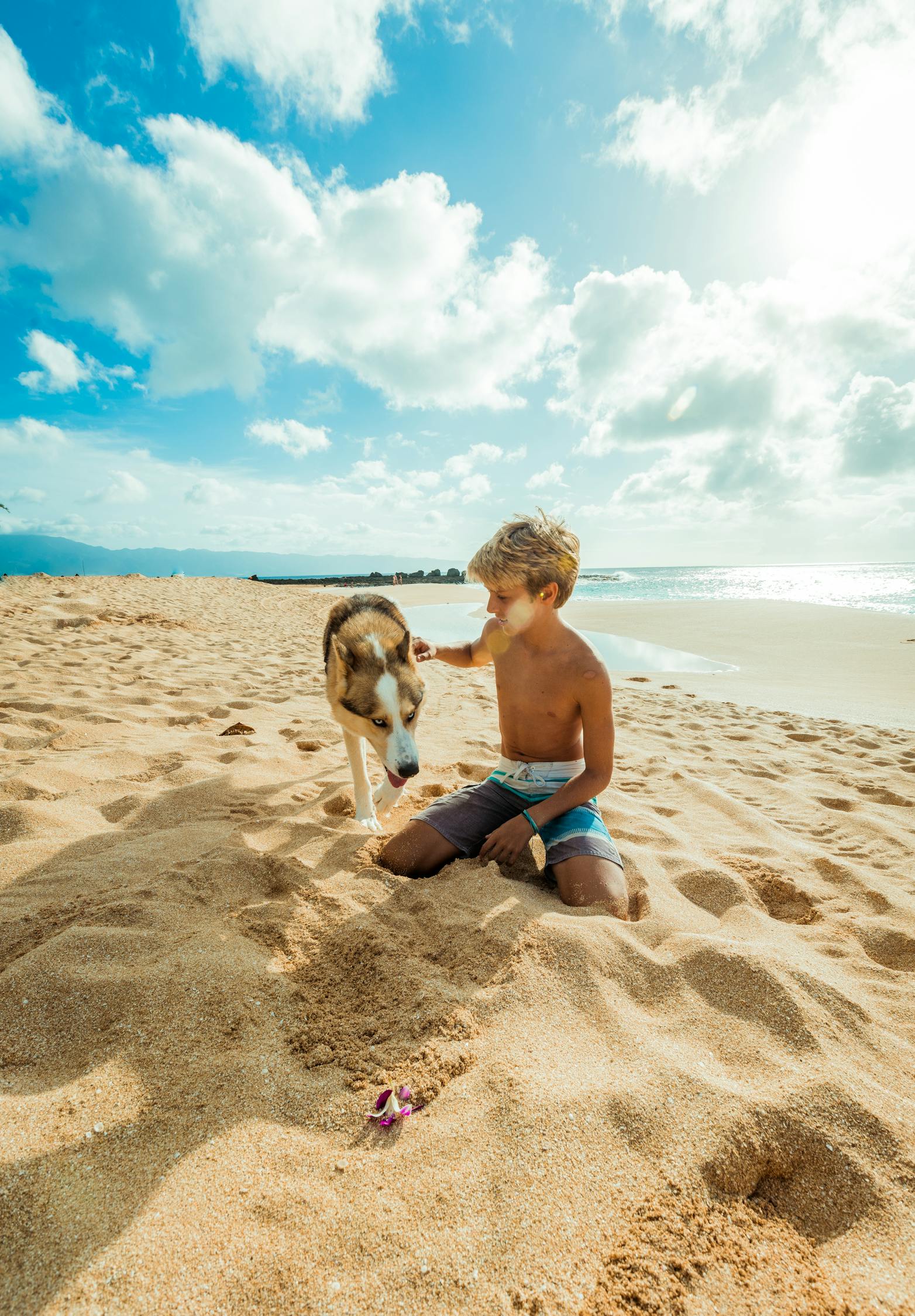 Learn about the animal
Having a pet in the homeschool classroom is a great opportunity to learn all about whatever animal you choose. Not only can you learn things like the history and proper care for the animal, but you can also use it as a launching pad to learn about where the animal comes from as well.
Responsibility
Classroom pets are a great way to teach responsibility. Depending on the children's ages, they can help out by being responsible for things like changing the food, water, or even the cage.
Teach to them
A great way for children to practice reading out loud is to have them read to their pet. Children tend to lose the apprehensiveness they may feel when reading to their parent or sibling.
Other ways to teach using your pet
A pet can also serve as a subject of other things like having the children write a story about their pet, or having them list words to describe it.
Depending on your situation, some animals that (in my opinion) can make great pets for kids are a dog or cat (had to start with the obvious), fancy rats (they are actually quite clean & fun), a leopard gecko (quiet & has the "cool" lizard factor), guinea pigs (fun & cuddly), or a betta fish (quiet & serene). Of course there are others, but they are the animals I would look into first. Just remember getting a new pet takes commitment, so please research your selection thoroughly.
Some of you may not be ready to make a long term commitment to a new pet, but keep in mind, there are options out there other than the typical gerbil, lizard, frog type. If you like the idea of having a pet, but want to test the waters first, try something like raising caterpillars, earthworms, or ants!
If you are thinking about getting homeschool room pet, I hope you will be able to find something that is a good fit for your home, and can teach your child the joy of caring for a pet.
Jules lives in southeast Virginia with her amazing husband and 2 awesome children. She is a Christian, and loves her camera, coffee, and her Macbook. She and her family can frequently be found at their favorite place, Williamsburg, Va. Jules can also be found blogging at Mommy Ramblings, or on her twitter and facebook pages.