LIGHTNING DEAL ALERT! National Geographic Backyard Guide to the Birds 46% off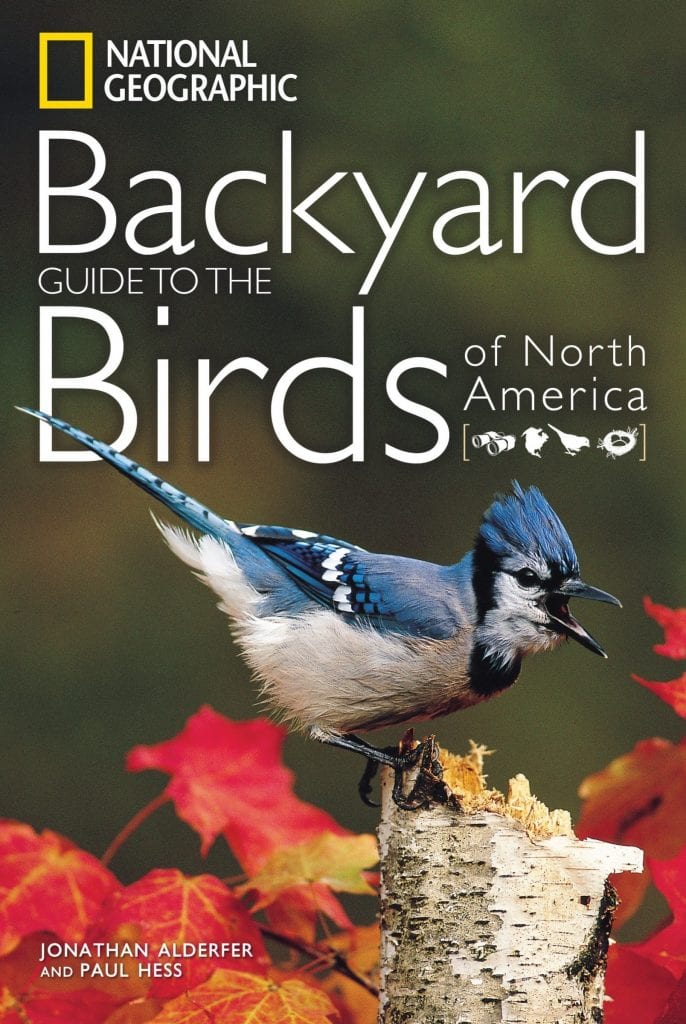 National Geographic Backyard Guide to the Birds 46% off
Number of stars: 4.6 out of 5.
Essential for the millions of Americans who watch and feed birds in their backyards—whether experienced birders or new birding enthusiasts—from the experts at National Geographic and co-author of the popular and perennial best seller Field Guide to the Birds of North America.
No matter where you live—in the country, city, a high-rise or house—this handy guide will quench your curiosity about the feathered creatures in your midst. It features 150 of the most common and interesting birds likely to be observed at backyard feeders, nesting nearby or just migrating through. An indispensable visual index of all 150 species appears on the inside front and back laminated covers, making identification a snap.
Beginning with Backyard Basics, an easy-to-follow, richly illustrated presentation on observing and identifying birds—with tips on attracting and feeding your favorite birds, birdhouses, and bird-friendly landscapes to entice nesting—the book is full of National Geographic's iconic field guide images and maps.
Core species on everyone's list—such as robins, woodpeckers, bluebirds and chickadees—are featured in two-page spreads including practical tips with additional imagery. Sidebars captivate with interesting and little known facts.
Thank you for supporting Hip Homeschool Moms. Below are other Amazon deals you might be interested in.#affiliatelinks
Looking for more deal alerts? Check out our master list of deal alerts!