LIGHTNING DEAL ALERT! 128pcs Magnetic Letters & Numbers 53% off!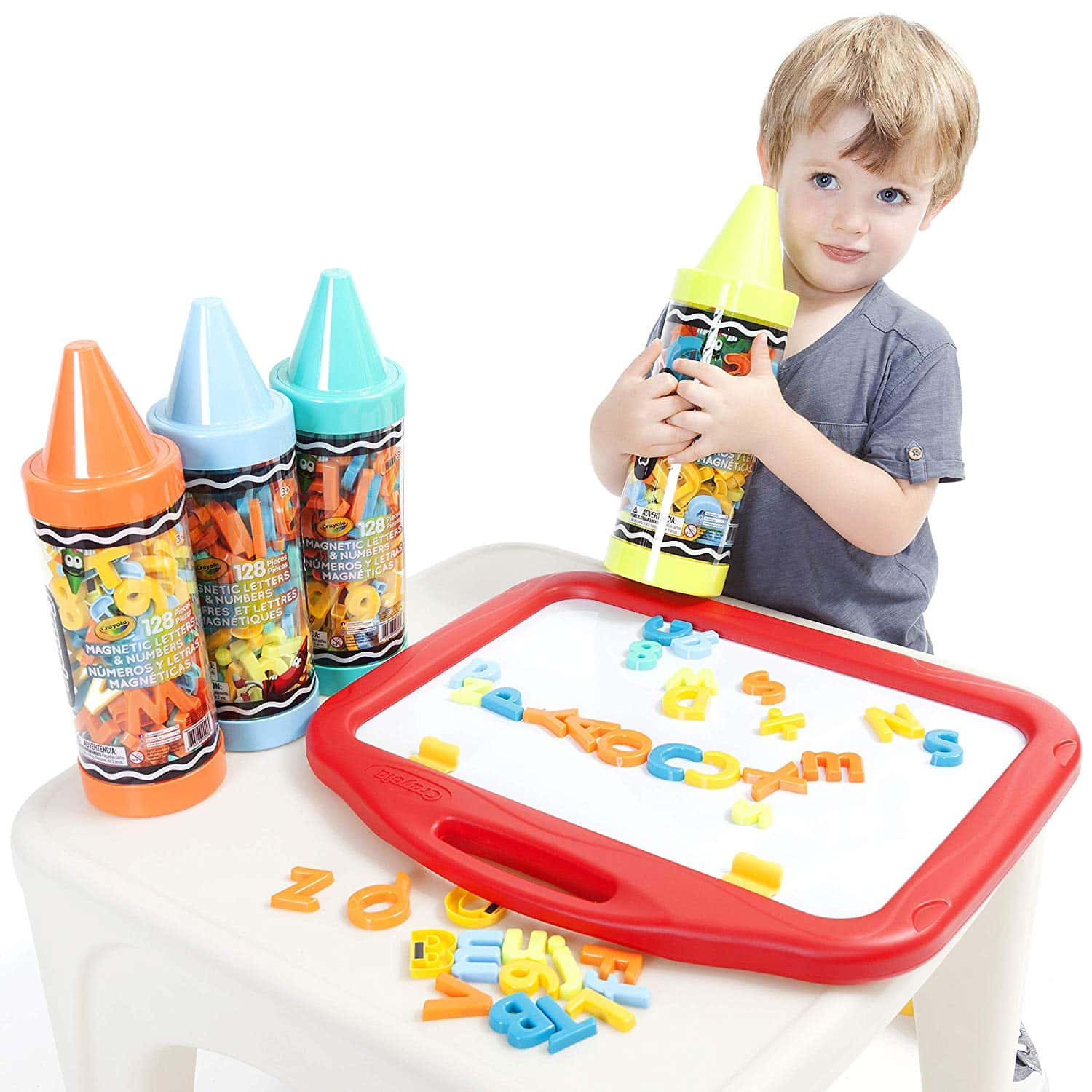 128pcs Magnetic Letters & Numbers 53% off!
Number of stars: 4.4 out of 5.
Made by Crayola!!
Letters, numbers and symbols
High Quality magnets that stay on firmly. Five brightly assorted colors of 48 uppercase letters, 48 lowercase letters, 22 numbers and 10 math symbols
Cute crayon-shaped reusable tube
From letter identification and sorting activities, building words in word study or use in phonics. High quality of magnets can stay on magnetic board firmly. Great for classroom or at home use. Colorful, rounded and perfect size for toddlers.
Perfect size
Perfect size letters with rounded edges for toddlers. Crayola magnetic letters not only fit for Crayola dry-erase board/whiteboard with magnetic function but also all the dry-erase/whiteboard with magnetic function. Also perfect for the fridge!
Fun and educational
Your child will think they are playing when they are actually learning!
Thank you for supporting Hip Homeschool Moms. Below are other Amazon deals you might be interested in.#affiliatelinks
Looking for more deal alerts? Check out our master list of deal alerts!