Homeschool Curriculum and Learning Styles
Hi, I'm Wendy, and I LOVE teaching and learning! This is my 19th year of homeschooling. So what that really means is that I've been homeschooling my children for 19 years, but I've been learning right along with them all those years too. (We all know that we're actually teaching our children from birth! I'm talking here about more "formal" homeschooling.)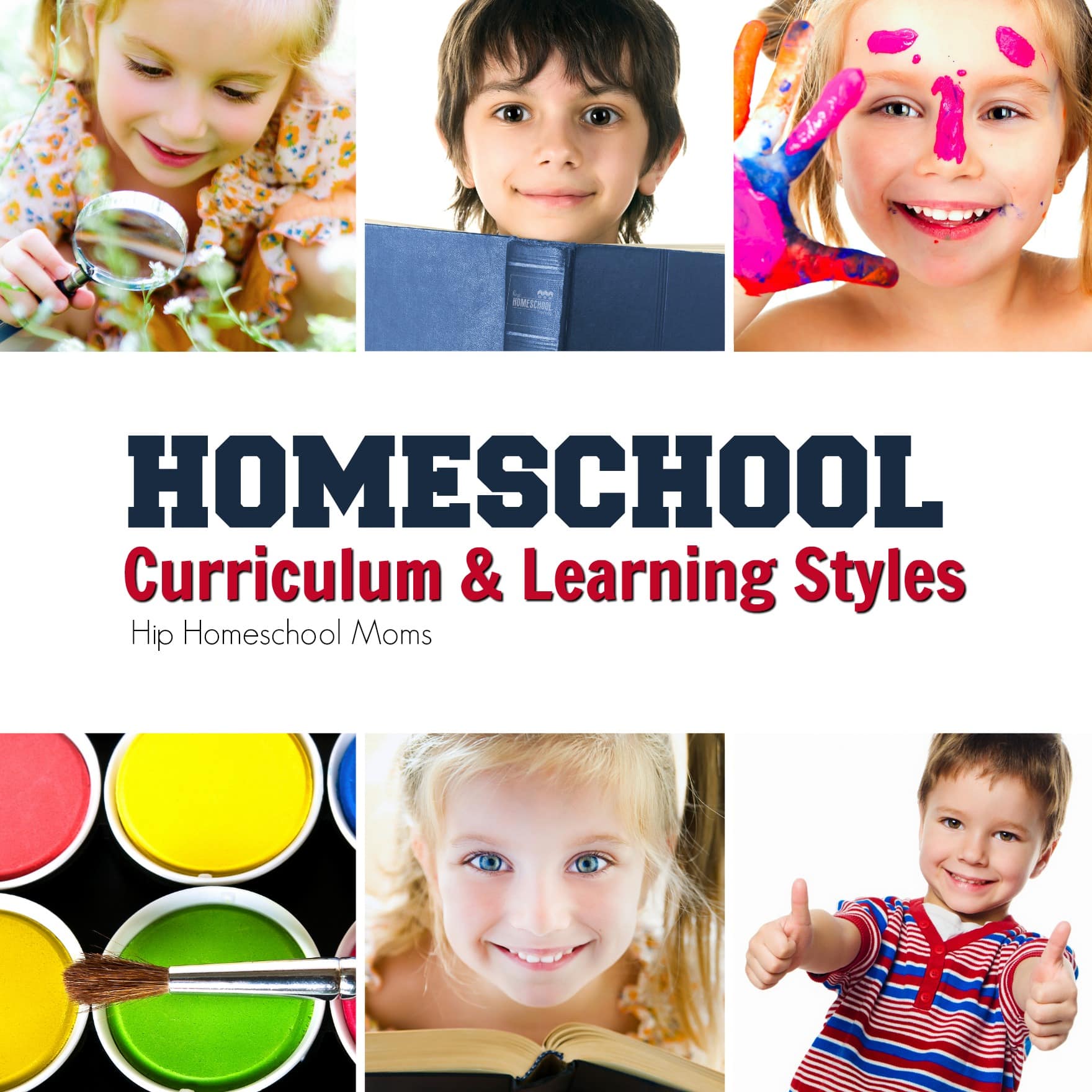 It's so satisfying to see that light come on in your child's eyes when he or she finally catches on to something you've been working on for days or weeks (or even months!). I know it gives me a great sense of accomplishment. It's rewarding. It's thrilling!
But what about those times when your child doesn't seem to "get it"? Have you ever thought about learning styles and teaching methods? Sometimes a simple change of teaching/learning style or a different curriculum is all that's needed for your child to finally catch on to something that has seemed too difficult.
When I began homeschooling 19 years ago, there was limited information available to me. Even just 19 years ago, many moms like me didn't know how to discover our children's learning styles. We didn't know how to find curriculum to meet our students' particular needs. We did the best we could with the limited information we had.
Today it's just the opposite of that! There's so much information available that it can be hard to know where to start. It can be difficult to sift through the vast amount of information that's out there in order to decide what's really important. How on earth does a homeschooling mom figure out how to teach, what to teach, and what curriculum to use?
Those are great questions! And we at Hip Homeschool Moms want to help you answer them!
If you're considering homeschooling, are a new homeschooling family, or just want to try something different or create more interest in difficult subjects for next school year, we'll be sharing information just for you this month. We'll have articles and information on learning styles, teaching methods, and different kinds of curriculum that will help you as you prepare for your first homeschool year or your next homeschool year.
So we want to hear from you! Do you have questions about learning styles or curriculum? Are there things you'd like to know about these topics, but you don't know where to start or how to get answers? Please leave your question or comment below! We would love to hear from you, and we want to help you find the answers and information you need.