Hip Homeschool Hop 2/16/16 – 2/20/16
Welcome to the Hip Homeschool Hop!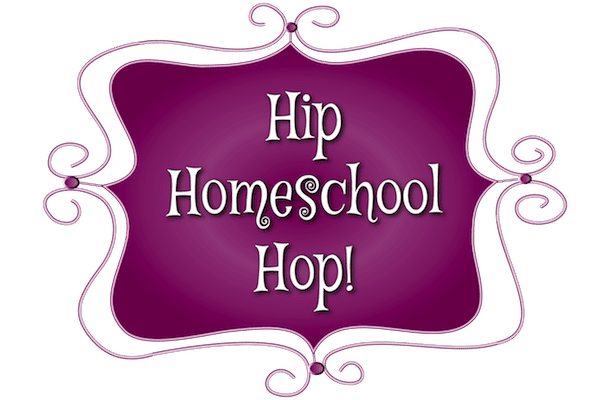 Thank you for linking up with us on our Hip Homeschool Hop! We're glad to have you. And if you're here to take a look around and find some fun topics, good information, ideas, or support, we're glad to have you too! But first we hope you'll take a look at some of our team members' favorite posts from last week's Hop. Enjoy!
Share your love for HHM

add the HHM button to your post.

Was your post featured?

Grab our "I was featured" button!
*By linking up, you agree to have your images shared, with credit!
Team member Heather blogs at A Nurse's Wildflowers. Heather chose 4 Reasons We Don't Start Homeschool Early as her favorite post from last week's Hop. Here Heather explains why this was her favorite post: "In this post, Tanya explains why she does not start school early. I love everything about this post. We rarely start early in my home. I love easing into the day, and I can't do that if we are rushing to start at 0800 on the dot. Everyone functions better starting around 10. On days I work we start even later."
We don't usually pick favorites from our own site, but this time we made an exception because Trish, co-owner who blogs at Live and Learn Farm, loved this post so much! The post is called When Homeschooling Costs You Friends. Trish chose this post because it "is touching so many moms who have experienced this sting of rejection." We hope you find this post encouraging if you've ever found yourself in this situation.