Hip Homeschool Hop 1/26/16 – 1/30/16
Welcome to the Hip Homeschool Hop!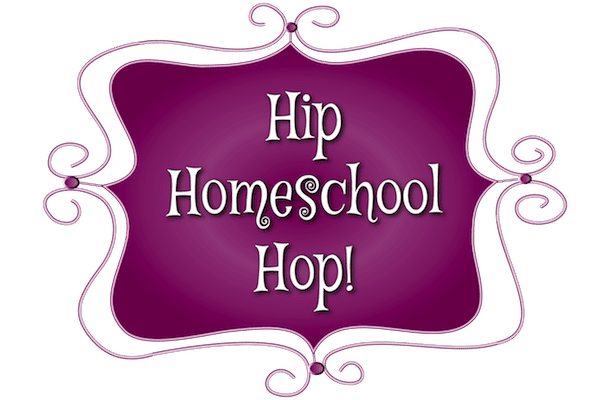 Thank you for linking up with us on our Hip Homeschool Hop! We're glad to have you. And if you're here to take a look around and find some fun topics, good information, ideas, or support, we're glad to have you too! But first we hope you'll take a look at some of our team members' favorite posts from last week's Hop. Enjoy!
Share your love for HHM

add the HHM button to your post.

Was your post featured?

Grab our "I was featured" button!
*By linking up, you agree to have your images shared, with credit!
Tanya, Hip Homeschool Moms team member who blogs at The Natural Homeschool, chose 10 Tips to Organize Your Homeschool Home as her favorite post from last week's Hop. Tanya said, " I am in a major organizational mood, so this post came in handy for me. Great tips are offered here."
Taryn blogs at TarynHayes.com, and she chose Valentine Craft Countdown Banner for Kids as her favorite post. Taryn chose this post because, "I love this craft idea for those of us who enjoy count downs to special occasions. It's a beautiful, creative idea that can be adapted for just about any event or even be used as an advent calendar."
Brenda, who blogs at Schooling a Monkey, chose Fruit and Vegetable Hunt Farm Sensory Bin as her favorite post from last week. She said, "I liked this fruit and vegetable sensory bin. My youngest (who turned three a couple of days ago!) would love it. But I might change it just a bit and use real vegetables."
Team member Jill blogs at Jill's Home Remedies. She chose Smile Like It Is on the Lesson Plan as her favorite. Her reason was "Because smiling and joy is one of the most important things you can teach your children."