Herding Ducks – Rescued Ducks to be Exact
For the first time in their lives two dozen recently rescued ducks get their first taste of life in a pond. Woodstock Farm Sanctuary had been trying to rescue these birds for over a year!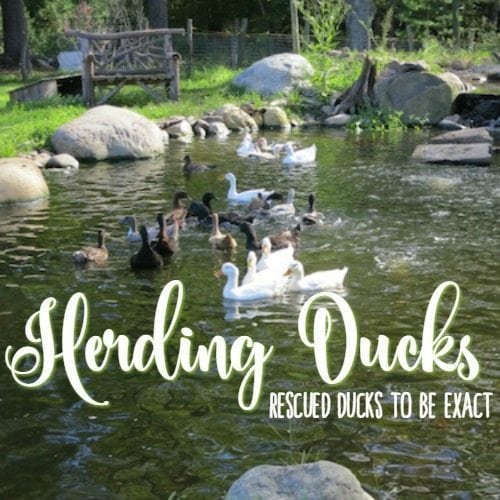 They had been living for years with a hoarder who had them in pens without adequate access to water or proper nutrition. Eventually a judge had to rule against the owner to get these birds to a safe environment. They were nursed back to health by Woodstock Farm and eventually given their first taste of a pond… When their rescuers brought them out to a pond to swim, no one expected what happened next. It is a delight to watch!
You can read the full story here.