Giraffe Crafts, Activities, and Lessons
Well it looks like we are all in love with April. If you are not sure who April is… she is the pregnant Giraffe in New York that everyone is watching via a streaming live videocam. All of us are on #babygiraffewatch and I must say we are all getting pretty impatient and ready for her to have this calf! We had to go learn what the signs are for a giraffe in labor and wrote an article about them. So now, we are here to help with some giraffe crafts, activities, lessons and printables to keep us all preoccupied while we wait!!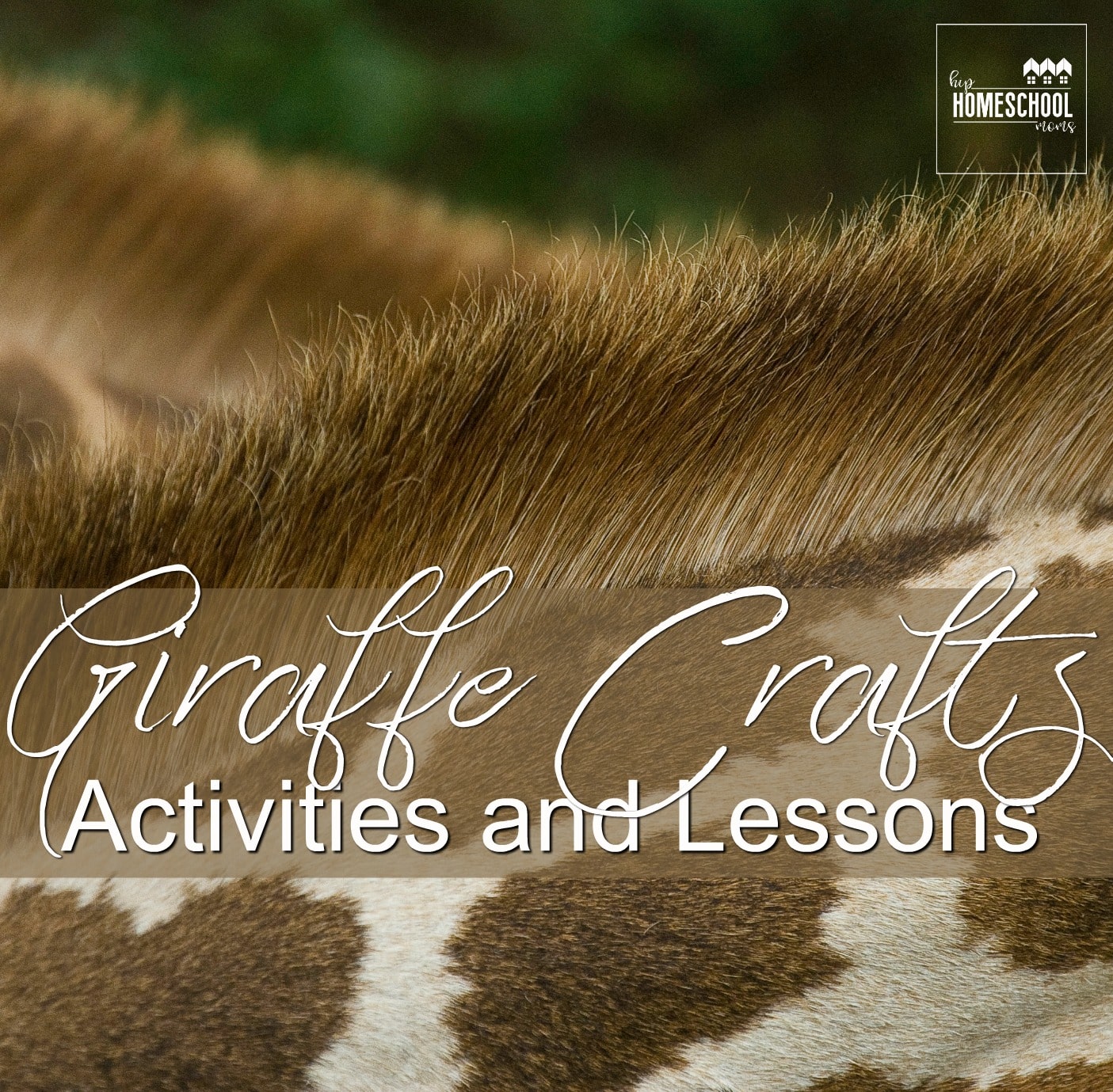 Giraffe Adult Coloring Page

If you love Zentangles, you will love this adult coloring page! Be sure to scroll to the bottom of the page to download your freebie.
Giraffe Coloring Page

A children's coloring page. Be sure to scroll to the bottom of the page to download your freebie.
Giraffe Puzzle Online


Fun simple little puzzle for your preschoolers. Bonus it is bilingual English and Spanish.
Giraffe Art Project- Mini Unit

In this FREE download, you will receive a the fun giraffe art project and a list of Children's Book suggestions when teaching about giraffes.
Step by Step Giraffe Guided Drawing

This great guided drawing lesson is perfect for elementary school children grades 1st through 6th. The lesson teaches students how to draw a giraffe using a step by step method that anyone can teach. You do not need to have any artistic ability to teach this lesson. Lesson comes with giraffe background information, a student practice sheet, a photo of the completed project, a grading rubric, and 8 pages of detailed step by step drawings with a corresponding script that you read to your students as you go. A perfect addition to a Zoology or Africa Unit.
All About Giraffes

Your children will adore these lovely watercolor pictures while they learn about giraffes. It a 17 slide show with interesting facts about these amazing animals. At the end you will find some check comprehension questions.

Strategies and skills at glance:
Comprehension
– Strategy: Generate Questions
– Skill: Compare and Contrast
How to Draw a Giraffe!

Want more zoo animal how-to's? This giraffe worksheet is only one of the 20 pages from my ebook called I Heard You Can Draw Animals which you can download here: http://www.teacherspayteachers.com/Product/How-to-Draw-Animals-eBook-for-classrooms-1382054

Science centers, reference guides, shapes, 20 different wild animals.
Colour Mixing Giraffe

This is a super cute color mixing giraffe. Lets find out what color you can make when you mix yellow and blue, blue and red, and blue and yellow!

Use paints or try layering crayons. Can be used to practice recognizing the color names too.
Giraffe Paper Bag Puppet

This paper bag puppet is from my book "100 Puppets for Bible Classes" The animal puppets can be used for Bible stories like the creation and the flood, children's stories and fables, and for children to use to write their own plays.
Giraffe Science, Math and Measurement

To help you celebrate Giraffe Day with us, I created some free printables with Fun Giraffe Facts. You can print it here. You will find some facts about giraffe biology, history, math, multiple choice questions, true/false statements, and more.