Fab Hair 2019 Silver Sponsor
Style your hair quickly and easily with comfortable BEAUTIFUL hair accessories from Lilla Rose. They have practical and gorgeous options from the versatile flexi clip, to u-pins for updo's, headbands and bobby pins! You will love learning how Lilla Rose can simplify and beautify your hairstyling routine.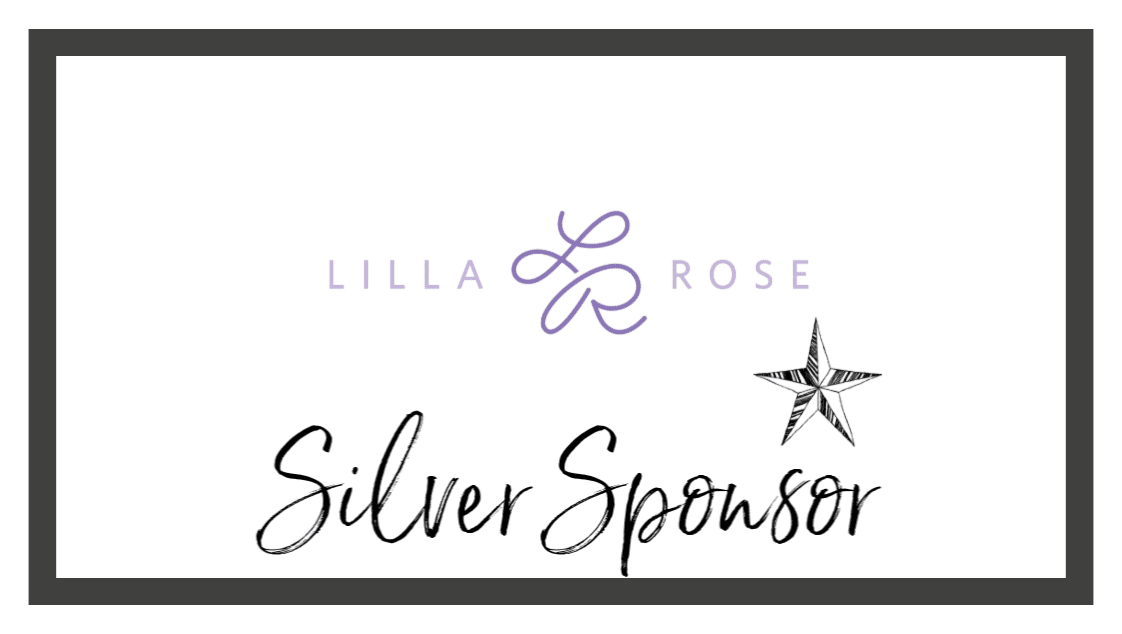 One of the stereotypes you hear a lot about homeschool moms is that we keep our hair in a ponytail. Well, honestly, this one is true for both me and Wendy! But we have upped our game a little by using Lilla Rose hair clips! No more plain pony tails for us! Who am I kidding… we all know we will still be wearing our hair in a pony tail. But this handy little hair accessory now gives us many more options on those days when we want more than a pony tail!
We are glad
Brittany Blubaugh
from Fab Hair joined us this year as a Silver Sponsor! If you are now super curious about these fab hair clips,
you can see more by clicking here
!
Click the Twitter Share button above to give them a thank you shout out!
Want to see the other Friday Silver Sponsors? Click here to go to Friday's list.
Did you enter the giveaways earlier this week? It's not too late!
NOTE if you have adblock on, you will not be able to see the GLEAM (giveaway tool)… so you probably need to go ahead and turn it off. If you are not sure how to enter the giveaways, click here for a video explanation.