DEAL ALERT: Dockers 30% off!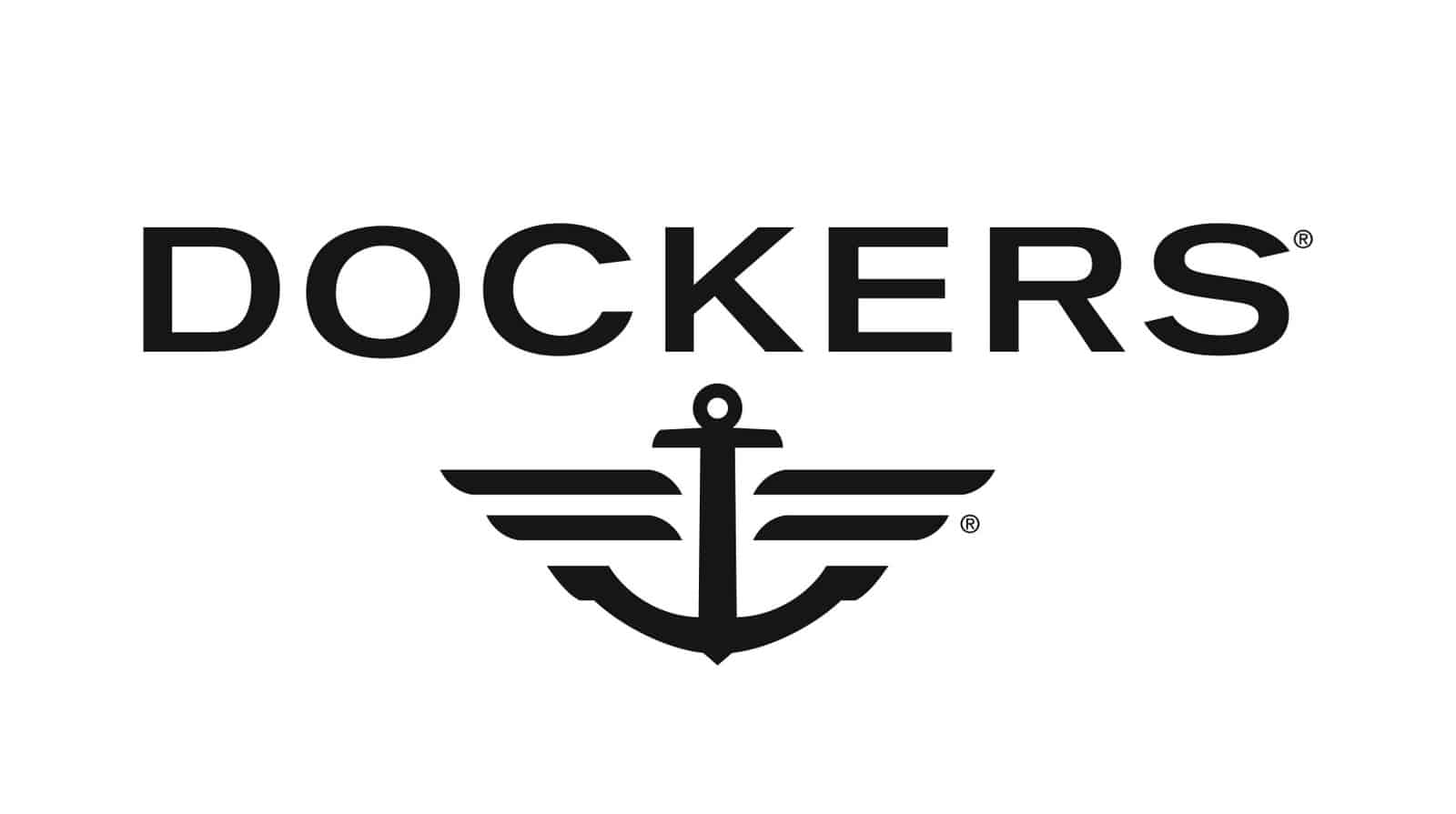 Dockers 30% off!
Number of stars: 5 out of 5.
For over 30 years Dockers® has been America's favorite khaki, and a cornerstone of menswear. Dockers offers high quality products and essential head-to-toe style for every occasion. They are having a 30% off discount for orders over $100… and it even applies to items already on sale!!
Use this code: ADDITUP
Start Date: 4/25/2018
End Date: 5/1/2018
Thank you for supporting Hip Homeschool Moms. Below are other Amazon deals you might be interested in.#affiliatelinks
Looking for more deal alerts? Check out our master list of deal alerts!