Chalk Pastel 2019 Platinum Sponsor
You ARE an Artist with no-fuss video art lessons for all ages. No expensive, intimidating list of art supplies. As an Artist Clubhouse member, you will have access to what you need and you don't even have to be the art teacher! Clubhouse members get a bank of art lessons, a wonderful community, plus new art lessons from Nana and themed art events throughout the year!
Discount Code Details at the bottom of this article!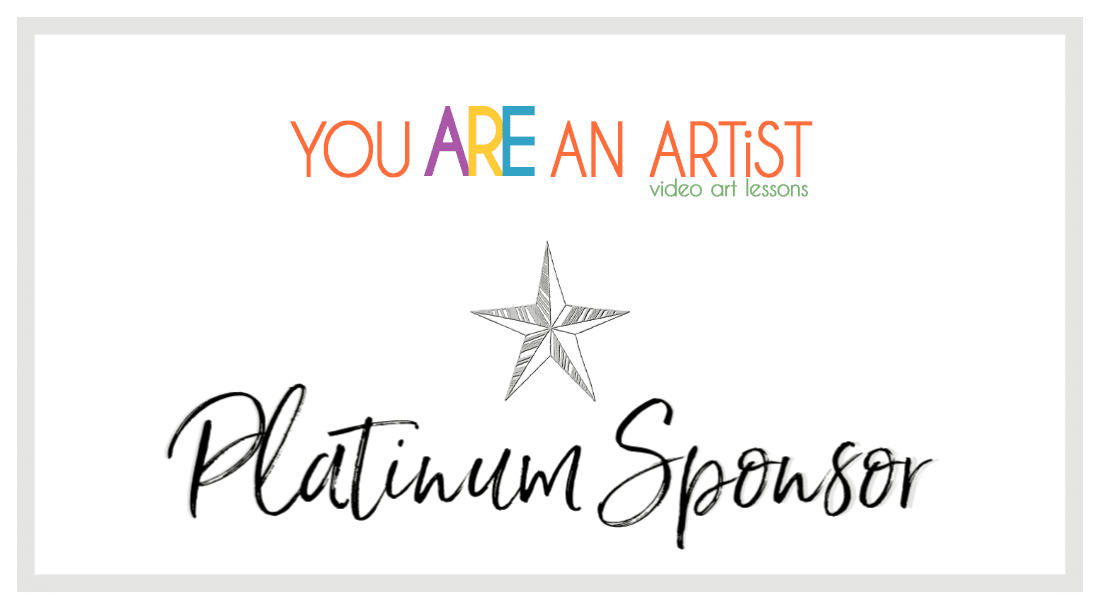 We have used Nana's video teachings, and we love them!! They are super easy to follow and lots of fun! We are thankful to have Chalk Pastel / You ARE An Artist back this year. We really appreciate them supporting our mission and always being a part of our Back to Homeschool Giveaway and especially being a Platinum Sponsor!
If you'd like to sign up for their newsletter, you can do that by clicking here! You'll get the free set: Get Started in Chalk Pastel Art!
What does being a Platinum sponsor mean?
It means that company gave over $500 in products to bless our homeschooling families. We believe it really shows just how committed they are to supporting the homeschool community by being such a big supporter of giveaways like this! So please be sure to visit their website and their social media and give them huge shout outs to say thank you for being a Platinum Sponsor!
Click the Twitter Share button above to give them a thank you shout out!
Want to see the other Tuesday Platinum Sponsors? Click here to go to Tuesday's list. Did you enter Monday's giveaways? It is not too late, click here to go to the Monday giveaways!
NOTE if you have adblock on, you will not be able to see the GLEAM (giveaway tool)… so you probably need to go ahead and turn it off. If you are not sure how to enter the giveaways, click here for a video explanation.
Hip Frugal Moms


All courses discounted (*excludes You ARE an Artist Clubhouse membership since it is deeply discounted already and excludes merchandise)
Discount Code: hiphomeschoolart
Website: Chalk Pastel
Expires: 09/30/19
If you want to stay in the know for discounts and giveaways, be sure to sign up for instant notifications for deals by clicking here and signing up!