Butterfly Activities, Ideas, and Printables
One of my favorite things about spring is the return of butterflies! Today we've collected a few great butterfly activities, ideas, and printables for you and your children. We hope you enjoy them as you get ready to welcome spring!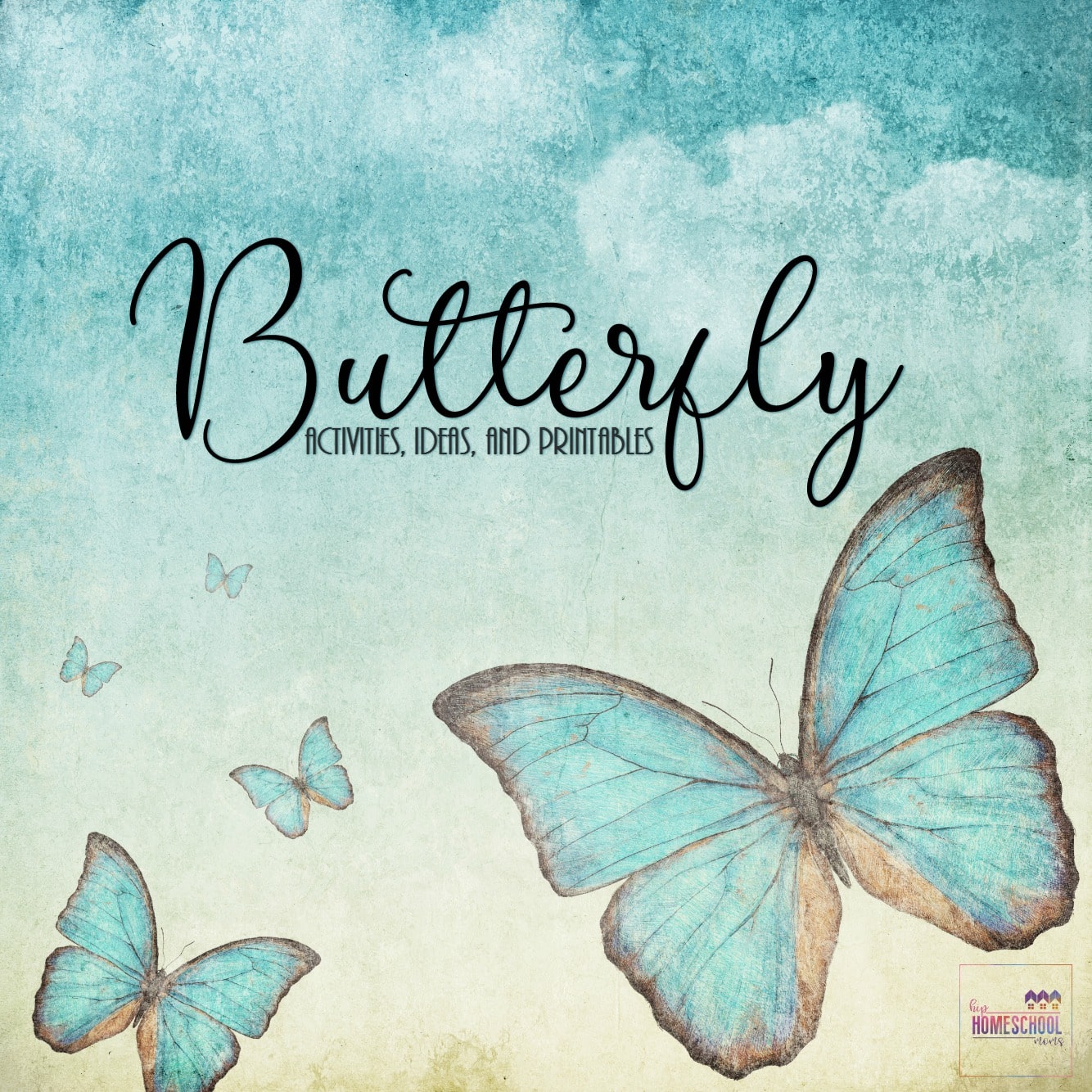 Butterfly Finger Knitting How To

Finger knitting is a great way to get kids ready for pattern-based crafts, and it's pretty easy to do and lots of fun! This butterfly finger knitting project is lots of fun for spring!
Butterfly Alphabet Sound Puzzles

Spring is in the air and what a better way to practice letter sounds than these cute little butterfly puzzles! Put all 26 butterflies together by matching the letters with the picture that begins with each letter sound.
Coffee Filter Butterfly

Make a butterfly using painted coffee filters! Kids will love this simple Spring or Summer craft. The art process used to colour the coffee filters is simple enough for toddlers and preschoolers and lots of fun. Follow a few simple instructions and turn the coloured filters into adorable butterflies.
Spring Butterfly Art and Garden Play

Your little ones will enjoy these spring butterfly crafts that can be played with outside in the garden, indoors, or wherever else you find yourself!
Coffee Filter Butterfly

Coffee filter butterflies are a fun craft that you probably made as a child! You'll love introducing your own children to this craft just in time for spring.
Butterfly Dancer Craft

Its fun to incorporate crafts into our learning! If you're learning about butterflies, be sure to make this fun butterfly dancer craft!
Creating a Butterfly Garden

Butterflies have been having a tough time. Their numbers have dropped dramatically over the past decade. We can help them by planting butterfly-friendly plants in our yards. Along the way, there are many lessons we can learn.
Spring Flower Butterfly Craft

I was looking for a way to use some fresh flowers before they began to dry up, and I came up with this flower butterfly craft. I just adore how they turned out!