LIGHTNING DEAL ALERT! SmartLab Toys Ultimate Secret Formula Lab 55% off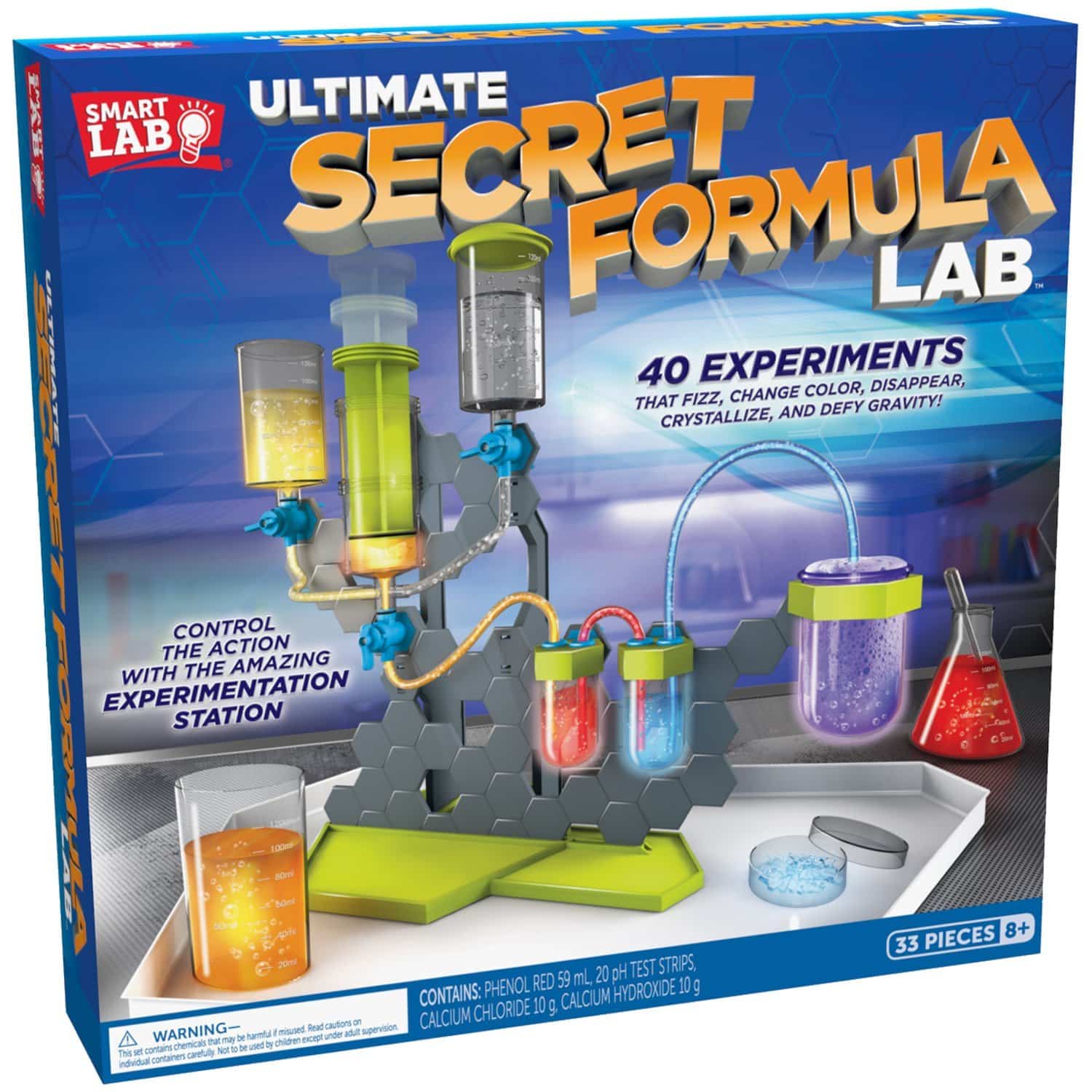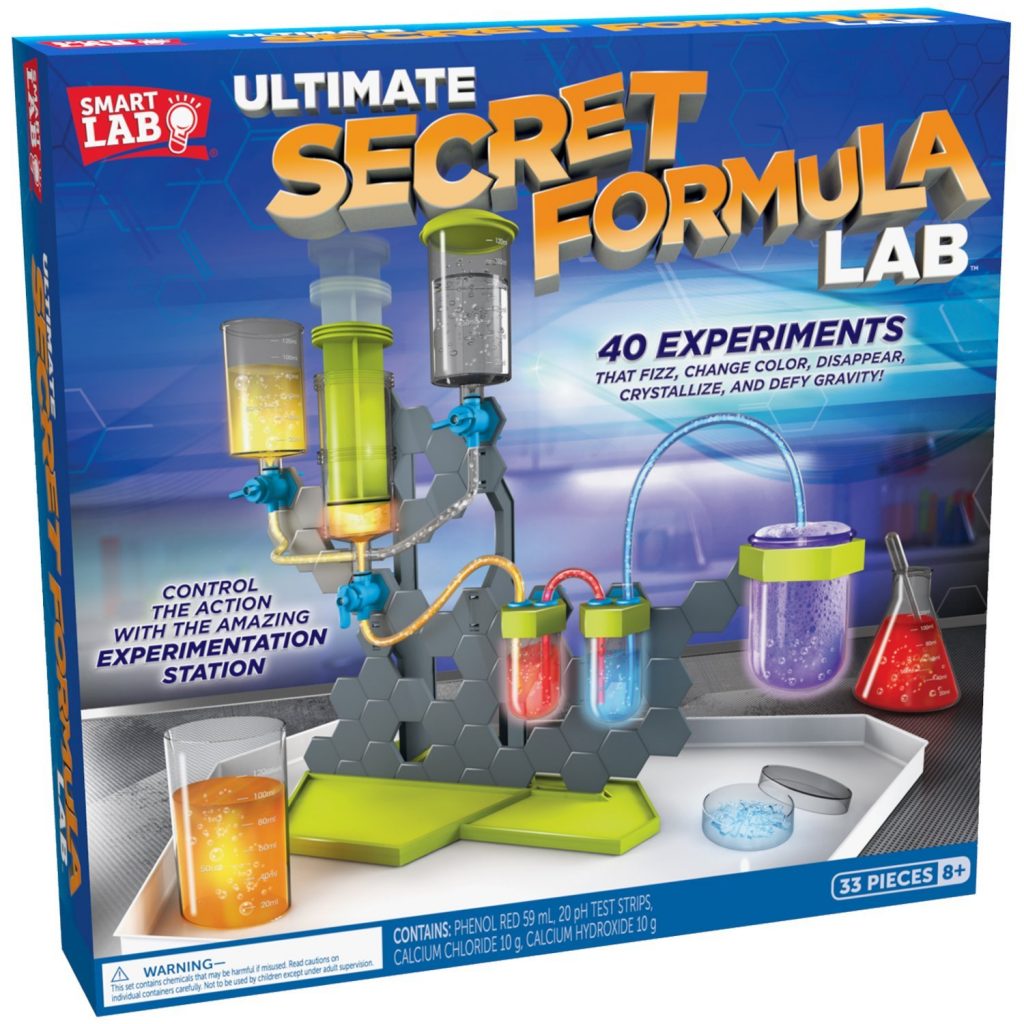 SmartLab Toys Ultimate Secret Formula Lab 55% off
Number of stars: 4.3 out of 5.
Prepare to amaze your friends and family with Science! Investigate fluid dynamics and chemical reactions with experiments like Pop Push Challenge, Spud Bubbles, Visible Vapor, and Foaming Pink Volcano. Demonstrate the power of pressure with Gravity-Defying Water, The Amazing Breathing Marshmallow, and Super Squeeze. But don't stop there! Develop your own labs and 'tricks' to perform with the custom Experimentation Station. The pressure's on!
Explore the secrets of science with the unique Experimentation Station!
ENDLESS SCIENCE FUN-conduct 40 epic experiments using the chemicals provided and your own common kitchen ingredients
Includes base station, plunger, cylinder, valves, test tube holder, test tubes, reservoirs, rubber grommets, snap clips, flask, beaker, vinyl tubes, petri dish, pipette, calcium chloride, phenol red, calcium hydroxide, pH strips, spill tray, book
STEM Focus: Chemistry
For ages 8 and up
Thank you for supporting Hip Homeschool Moms. Below are other Amazon deals you might be interested in.#affiliatelinks
Looking for more deal alerts? Check out our master list of deal alerts!