LIGHTNING DEAL ALERT! Magnetic Picture Collage Frame for Refrigerator, 2-Pack – 75% off!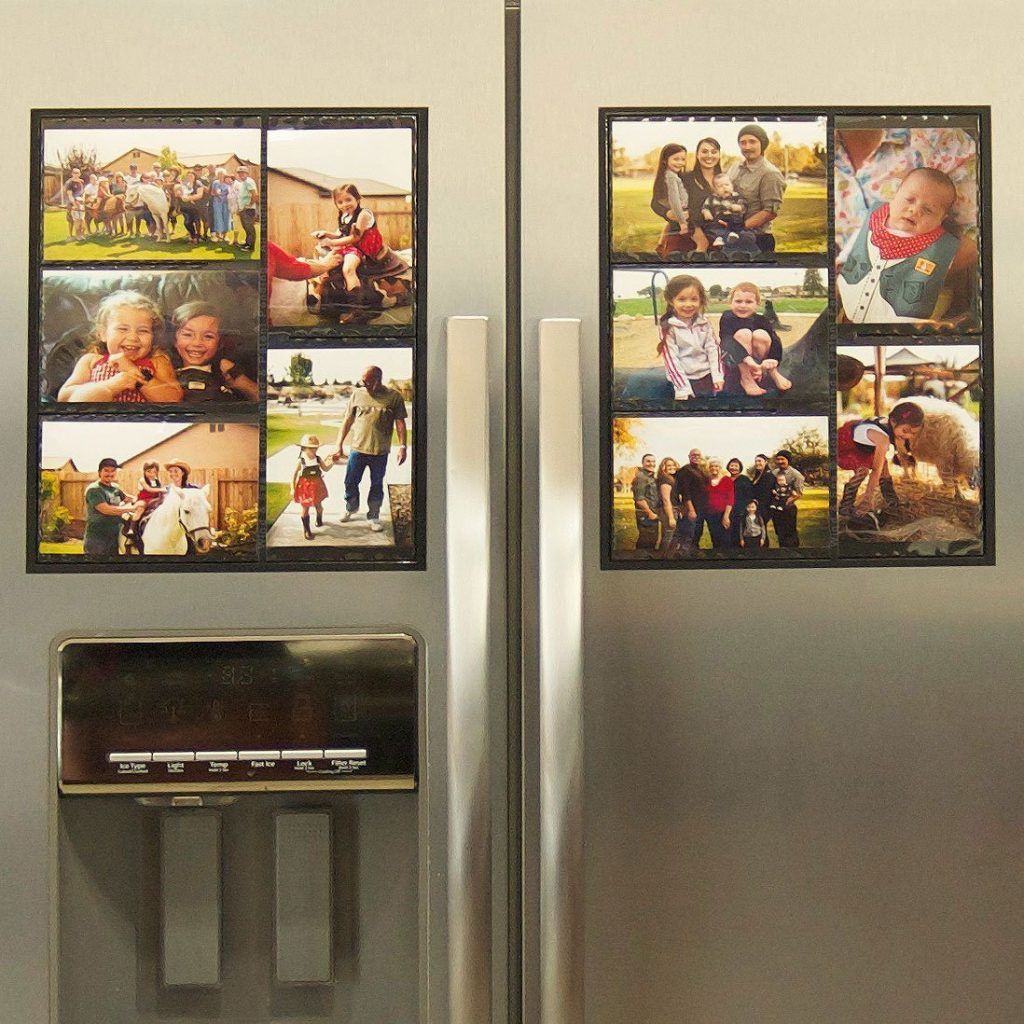 Magnetic Picture Collage Frame for Refrigerator, 2-Pack – 75% off!
Number of stars: 4.8 out of 5.
This is the newest and easiest way to organize your photos on your Fridge without having to use a ton of clumsy magnets. Load 5 – 4 x 6 photos in our patent-pending, magnetic sheet and in seconds you've decluttered your Fridge giving your kitchen that clean, model home look as well showing off your memories.
"I am very pleased with this purchase. It fits on the side of the fridge just perfect and is an attractive way to display my pictures of the Grandchildren." – Chloe
"Great idea for showing off pics of your kids and grandkids without making your refrigerator look cluttered! Great service, too!" – Edmond
"The magnet is very strong and stays perfectly in place on the fridge. Product arrived in perfect condition and on time."- Kristine
It's Easy as 1-2-3
1. Stick the "Super Strong" magnetic sheet onto your fridge first.
2. Insert 5 of your favorite 4×6 photos into the easy, front loading pockets
3. That's it, you're done! You've created a beautiful collage in less than a minute
Plus, You Can Change & Update Photos Right On The Fridge!
If you get tired of a photo, just switch it out! You never have to take it down
Thank you for supporting Hip Homeschool Moms. Below are other Amazon deals you might be interested in.#affiliatelinks
Looking for more deal alerts? Check out our master list of deal alerts!