Welcome to the Hip Homeschool Hop!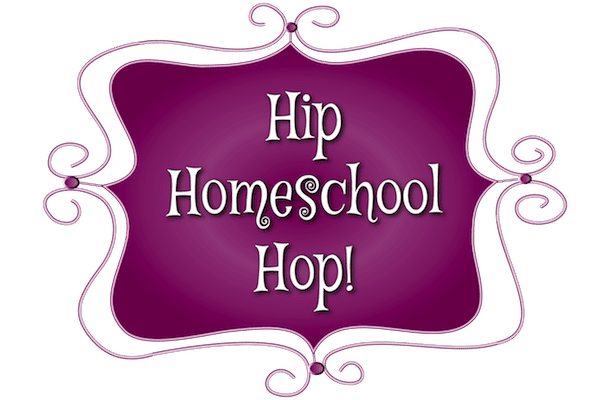 There were lots of great articles shared on last week's HOP! We appreciate each of you and are happy to have you link up with us each week!
Wendy, who blogs at Homeschooling Blessings, chose Opportunities My Teens Are Missing Because We Homeschool High School as her favorite post from last week. She said, "As the mom of one homeschool graduate, a senior, and an 8th grader, I often get questions about this topic. If you're concerned about this issue, I think you'll find this article helpful."
Kelli blogs at Adventure Homeschool, and her favorite post from last week was 4 Easy Steps to Teach Your Kids to Outline. Kelli chose this article because outlining is such an important tool for study for our students, and we don't always know how to teach it.