DEAL ALERT: My Son's FAVORITE History Curriculum is 25% off with Code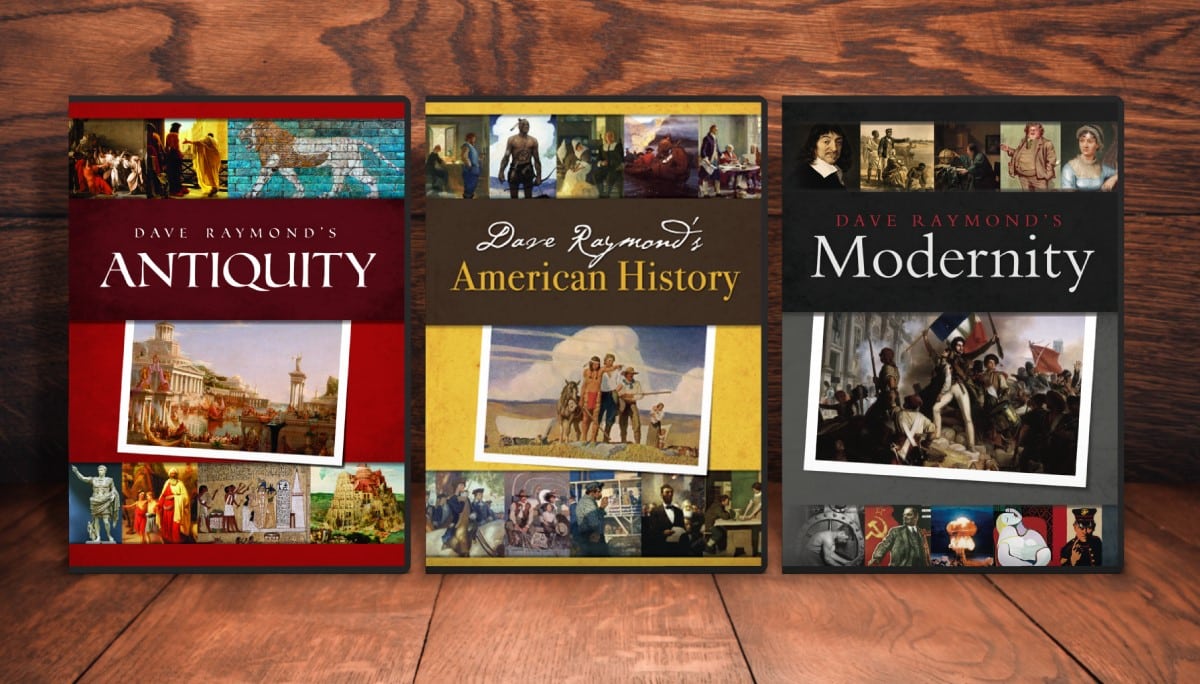 My Son's FAVORITE History Curriculum is 25% off with Code
Offer details:
If you are not familiar with Compass Classroom and all of their products, NOW is the time to check them out! They off homeschool video curriculum that's fun for students and easy for moms—all from a Christian worldview. My sons are both using American History and loving it! They both just love Dave Raymond's style and that he keeps in the course interesting!! And when you use the code president25 you will get 25% off!!
Thank you for supporting Hip Homeschool Moms. Below are other deals you might be interested in. #affiliatelinks
Looking for more deal alerts? Check out our master list of deal alerts!