Hip Homeschool Hop 1/5/16 – 1/9/16
Welcome to the Hip Homeschool Hop!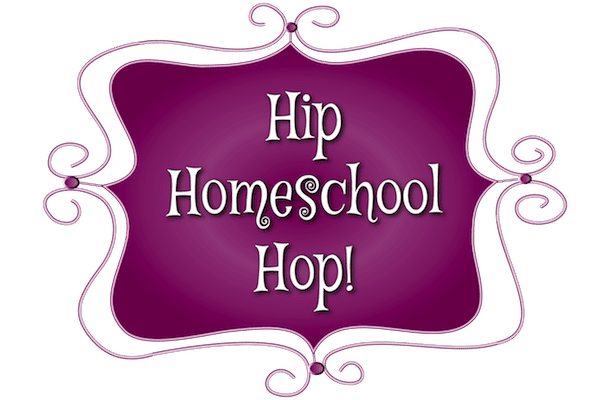 Thank you for linking up with us on our Hip Homeschool Hop! We're glad to have you. And if you're here to take a look around and find some fun topics, good information, ideas, or support, we're glad to have you too! But first we hope you'll take a look at some of our team members' favorite posts from last week's Hop. Enjoy!
Share your love for HHM

add the HHM button to your post.

Was your post featured?

Grab our "I was featured" button!
*By linking up, you agree to have your images shared, with credit!
Trish, one of the co-owners of Hip Homeschool Moms, chose this cute "Build a Snowman" Place Value Activity post as her favorite from last week's Hop. It includes a free printable, and it really does look like fun!
Another of Trish's favorite posts from last week was How Long Is a Homeschool Day? We get a lot of questions about how long a homeschool day "should" be, so we think this post will be helpful!
Heidi blogs at Starts at Eight, and her favorite post from last week was How to Make Your Own Winter Colouring Pages. Heidi said, "I love this quick How To on making FREE Coloring Sheets for your kids from White House Crafts. Kids love coloring sheets, and this is a quick and affordable way to make ones for any theme they happened to be interested in!"
Tanya blogs at The Natural Homeschool, and she chose How Old Is Too Old to Potty in the Ladies' Room as her favorite post from last week. Tanya said that her children don't go into public restrooms alone. "I know that this post is referring to a special needs child, but I think it should be ok to let the parent decide, and they should also make more family restrooms."