Fun & Unique Christmas Vacations for Families
There are cities all over the country that offer beautiful, fun, family-oriented Christmas activities, and today we want to share with you 5 unique Christmas travel experiences you may want to consider!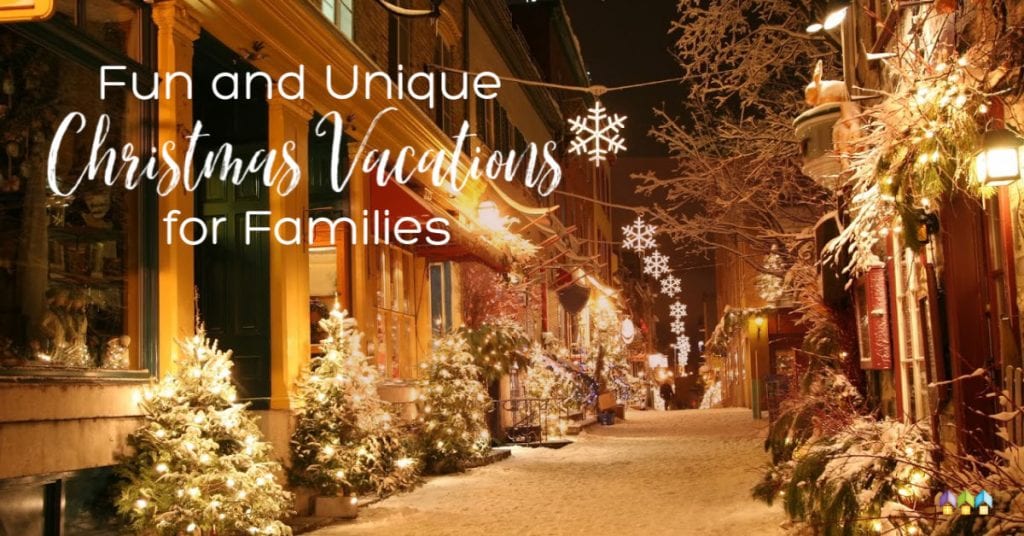 If you're looking for a holiday trip to enhance your yuletide nostalgia with fun traditions and beautiful lights and a brisk chill in the air, there's a place for that! Or if you'd rather visit someplace where you might see Santa on a surfboard, there's a place for that too! No matter what it is you seek, you can be assured there's a town somewhere in the USA that celebrates Christmas that way! To learn more about five fun and unique Christmas vacations for families, click this link to go to Life of a Homeschool Mom to read our guest post on this topic!