Enchilada Casserole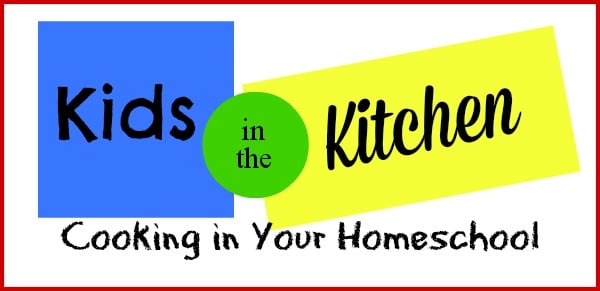 corn tortillas
4 banana peppers
2 can Ro-tel (mild)
sour cream
2½ cups grated cheese
6-8 small tomatoes
1 can diced tomatoes with lime & cilantro
guacamole
1 large onion
½ jar of Pace salsa (chili verde)
2 cups chicken broth
pico de-gallo (fresh, uncooked salad made from chopped tomato, onions, and chilis)
lettuce
Recruit the kiddos to help out by chopping tomatoes, onions, and peppers and by shredding chicken and grating cheese.
In a large skillet or big pot, add 2 tbsp of canola oil and turn on the heat. As soon as the oil is hot, add 2 tbsp of flour and stir until mixed well with no lumps.
Add 2 cups of chicken broth and stir until mixed.
Add both cans of Ro-tel tomatoes and the half jar of Pace salsa.
Mix well and then set aside on low heat.
Heat more canola oil and quickly dip the tortillas. Then flip them and remove from oil. You don't want them to get crispy. (This process only takes about 30 seconds total.)
Place tortillas on paper towels to soak up the extra oil.
In a skillet, place a small amount of oil and your chopped onions and peppers. Cook until veggies are translucent. Add shredded chicken and stir.
Dip cooked tortillas into the enchilada sauce you already made.Be sure to cover both sides of each tortilla.
After the tortillas are covered with sauce, place a single layer of tortillas in the bottom of a casserole dish.
On top of the tortillas, add a layer of the chicken/onion/pepper mixture.
Add a layer of cheese on top of that.
Continue layering in that order--tortillas, chicken mixture, and cheese (about 2 more layers).
Bake at 350 until cheese is melted and bubbly. (About 15 to 20 minutes.)
Put a big chunk of casserole on your plate on top of chopped lettuce & tomato.
Add sour cream, guacamole, or whatever else tickles your fancy.
Most importantly--enjoy your time cooking with your kids in your homeschool!